Blog
Welcome to our blog where we will be sharing all things around the world of Joomla: news, extension & templates releases. We hope that this blog will be a great source of information for our customers. We will be updating it frequently so check back to see what inside information we'll have for you! 
Drop us a line if you have any questions, comments or suggestions. 

Attention! When you purchase subscription to use Joomlavi templates, You need to license your domain. Licensing your domain demonstrates that your domain has been paid for. However, many users forget to register the domains while some seem a little bit confused about the procedure.
19 Mar 2014 Thy Tran DISQUS_COMMENTS News & Update
CONTINUE READING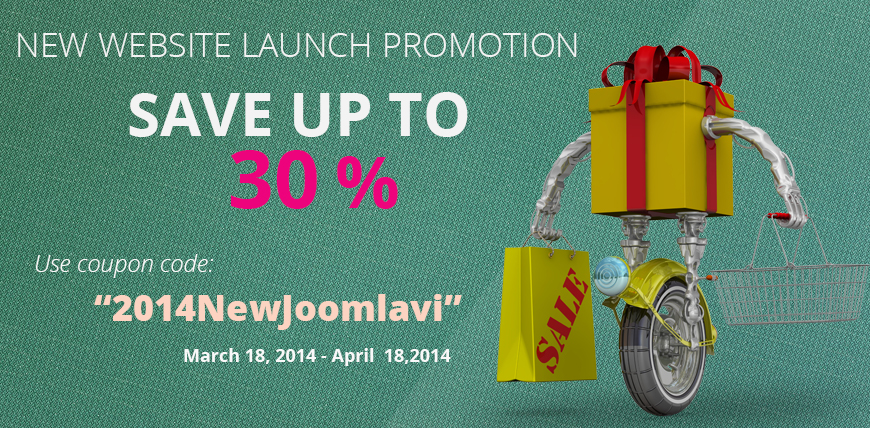 We are very excited to have finally launched a new version of joomlavi.com with improved functionality, design, and navigation after almost half a year in development! Such a great day to move to a new home!
18 Mar 2014 Thy Tran DISQUS_COMMENTS News & Update
CONTINUE READING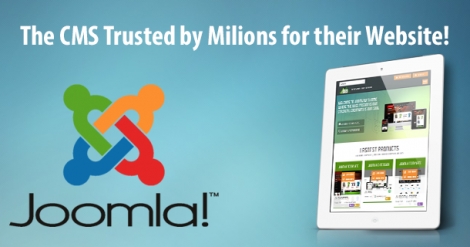 Joomla is an award-winning content management system (CMS), which enables you to build Web sites and powerful online applications. Many aspects, including its ease-of-use and extensibility, have made Joomla the most popular Web site software available. Best of all, Joomla is an open source solution that is freely available to everyone. 
18 Dec 2013 Thy Tran DISQUS_COMMENTS Joomla Basics
CONTINUE READING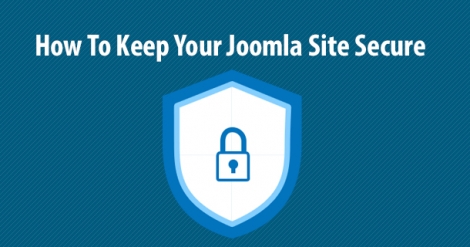 As any open source application Joomla! is subjected to all sorts of hacking attacks. This is why it is important to take all possible measures to protect your Joomla! site and improve its security. Follow the instructions in this tutorial in order to minimize the chance to get hacked.
18 Dec 2013 Thy Tran DISQUS_COMMENTS Tips & Tutorials
CONTINUE READING