Blog
Welcome to our blog where we will be sharing all things around the world of Joomla: news, extension & templates releases. We hope that this blog will be a great source of information for our customers. We will be updating it frequently so check back to see what inside information we'll have for you! 
Drop us a line if you have any questions, comments or suggestions.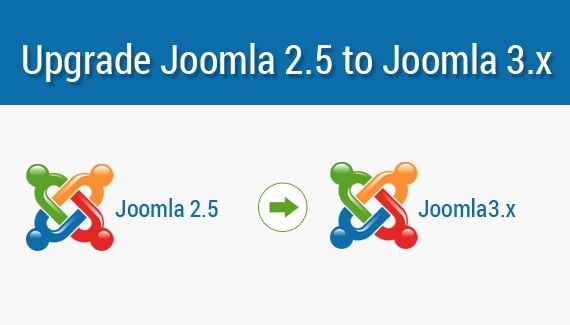 Joomla 3 was officially released In September 2012 offering improved performance and tons of new features. So if you are still using Joomla 2.5 for your site it really is time for you to upgrade to the latest version. Joomla! 2.5 reached the end of support on 31 Dec 2014 That means that since that day it will receive no further attention and support from the Joomla! Project. So how to Upgrade Joomla 2.5 to Joomla 3.x without loosing data ? Let check how we - Joomlavi usually do type of work.
CONTINUE READING