Introduction
JV Portfolio extension is a free Joomla! 3.x component designed to create image portfolio functionality in to your CMS website. Allows designers, artists, photographers to create, manage and publish a very modern and outstanding filterable portfolio. Present your best work to customers and new clients in an attractive, professional and responsive way. It's very easy and fast to create stunning portfolios and integrate them into your Joomla! site. The Filterable Portfolio - when a particular tag is selected, the list of projects is instantly regenerated with a new list of projects from the selected tag.
1. Features

Package contains component and module

It can be downloaded and use for free, also in commercial projects

Simple-to-use solution, and it requires no coding knowledge

Layout Settings (Default | Gallery with or without space between images)

Thumbnail Styles to choose from: Square, Rectangular or Masonry

You can add details to each item, such as: screenshots (thumbnail & full image), a title, alias, description, URL, and select status, language and access level

Based on Tags system

Images and Photos support (JPG,PNG, GIF)

Columns to show : 1, 2, 3, 4 or 6

You can set number of items to show per page

You can upload your images

Filtered items using animation

Lightbox effect

CSS3 Animation effect on thumbnails

Multilingual support

Search Engine Friendly URLs

Responsive layout, which means your portfolio will look great on any device Modern look & feel
System requirements
1. Browser compatibility
All In One was tested to be ready for seamless display on the following web browsers

Firefox 4+

IE (Internet Explorer) 8+

Google Chrome 14+

Opera 12+

Safari 5+
2. Joomla 3 requirements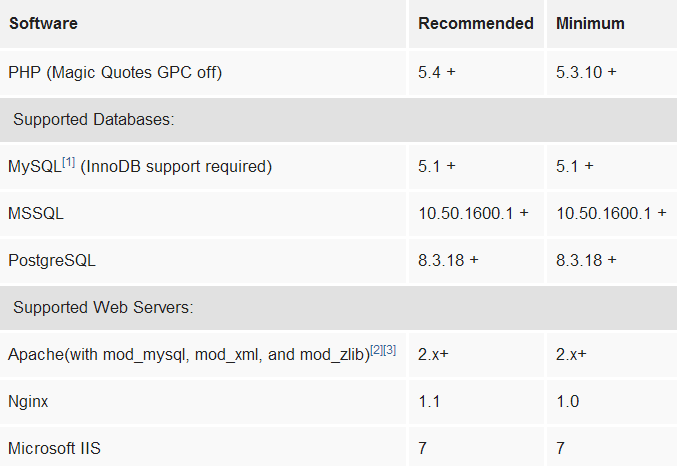 3. Development requirement
We recommend you using Localhost for development process. The following servers are preferred:
Windows:

WAMP

XAMPP for windows
Linux:

LAMP Buddle

XAMPP for Linux
---
GETTING READY
In Joomla Administration, go to menu -> Components ->Jv Portfolio.
Let's take a look at here:
Once you're on field portfolio, please click button "New" to create some item for exporting:
You need to fill all the required field: name, status, type and module name to choose a suitable position.
Let take a look at those items which we have just created :
---
EXPORT
In Joomla Administration, go to Menu >> Components >> JV Portfolio >> Click on button "Export".
Once you click on button "Export", a popup window will appear and your export package will be downloaded. Please kindly extract this "export file" and then copy it to file tmd (we will continue discussing in Import Part)
---
IMPORT
Creating a new folder which contain jvportfolio - export in the Root of your project. Then copy the "Export File" which you have downloaded before to this folder
Then go back to the Joomla Administration -> Menu -> Jv Portfolio -> Click on button "Import"
If everything is okay, the import success. Click finish and use it
---
REVIEW
GOOD LUCK WITH WORK!