ABOUT JV Bing Translator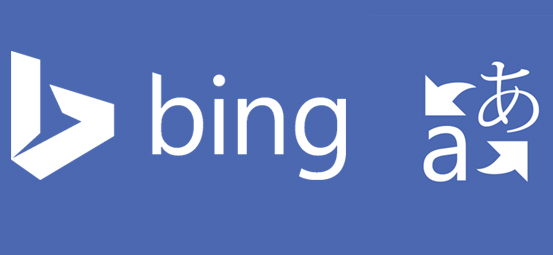 Microsoft's Bing Translate API
Bing Translate is the first translate extension for Joomla! that uses Microsoft's Bing Translate API. With this module, the front end users will be able to use it to translate your site into any of the languages supported by this particular translation tool.
Flag and choice box form
The language choice can be displayed in both flag and choice box form.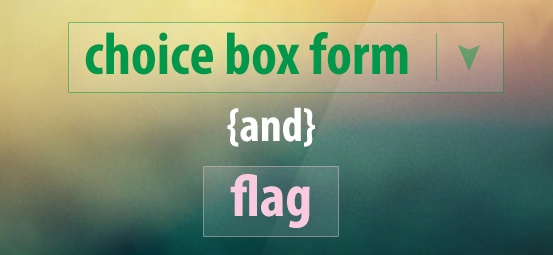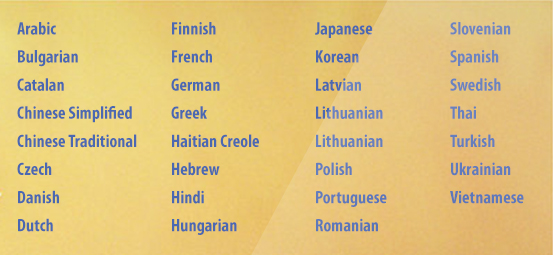 Languages support
37 languages supported