ABOUT JV Nivo Slide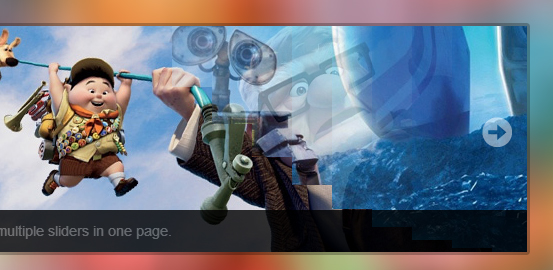 Nivo Slide
The Nivo Slider is world renowned as the most beautiful and easy to use slider on the market. Completely free and totally open source, there literally is no better way to make your website look totally stunning.
Nivo Slide Options
- Support Virtuemart.
- Select images from directory tree Ajax.
- Drag/drop sortables.
- 16 nice effects from Nivo.
- Responsive.
- 4 themes: default, bar, light, dark.
- Simple and flexible setup.
- Small and semantic.