JV Sport Shop
JV Sport Shop is clean, modern and elegant Joomla 3 template with fully responsive layout that would be a pretty choice for any sports store such as sporty equipment, sports accessories, sportswear... It's also extremely customizable and easy to use theme, which can be tailored for any heavy Joomla store.
Along with a beautiful design, our amazing theme is equipped with Hikashop component, many extensions with lots of features, JV Slide pro with smooth transition effects, JV Latest News is easy to configure, JV Ajax Search Hikashop...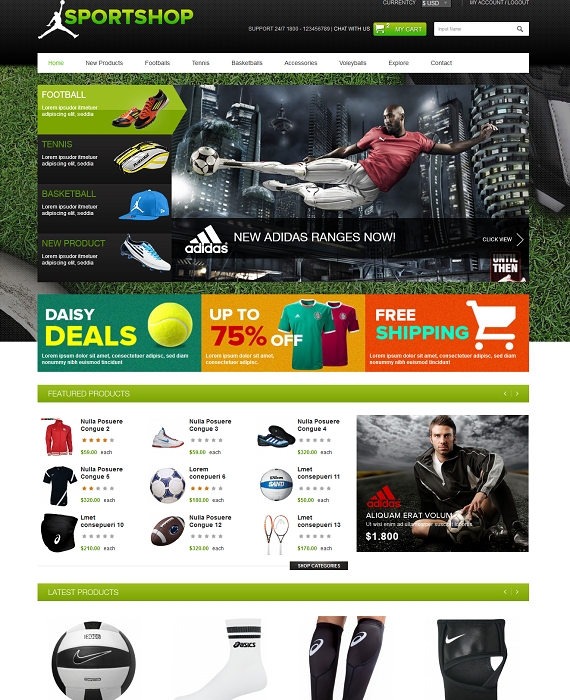 Sign Up
You have to Sign Up to download this product
Share the news
ABOUT JV Sport Shop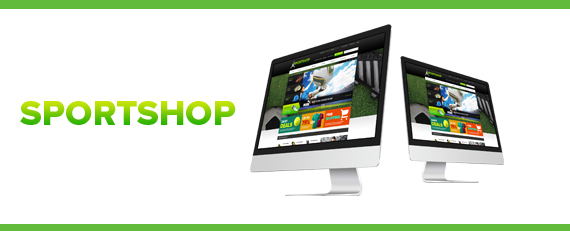 FULLY RESPONSIVE
JV Sport Shop offers an easy way for any one to build their websites that look great on any mobile device. In addition to loading properly on a mobile device, the best responsive websites also perform as needed and are easy to navigate on a mobile device.
3 PRESET COLORS
JV Sport Shop offers three different color schemes to pick from, easy set up in admin panel.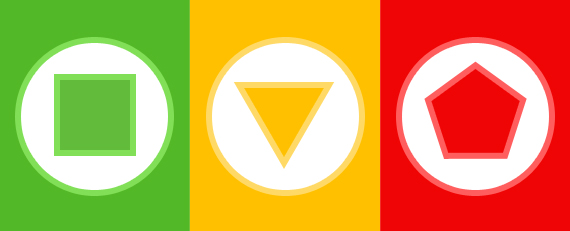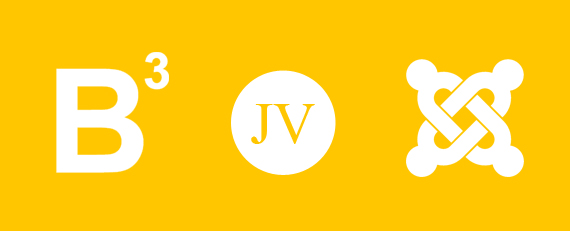 BOOTSTRAP 3 - JV FRAMEWORK - JOOMLA 3x
JVSport Shop is built latest JV Framework 3.3, Bootstrap 3 and Joomla 3. to extend the life of your website by leveraging leading edge standards.
K2 STYLE
Within JV Sport Shop, you can get the best of K2 content component. K2 helps you not only save website administrators management time, but it also allows for better performance.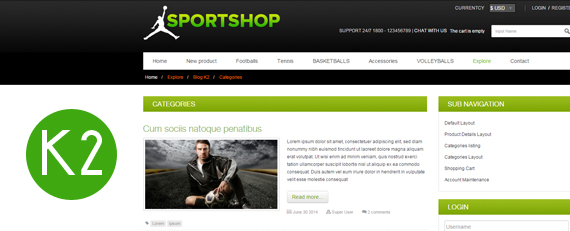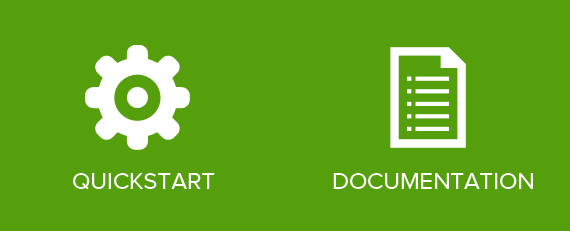 Documetation - Quickstart
To make sure you can create a Joomla site quickly and effortlessly, we provide full and detailed documentation and quickstart package for JV Sport Shop.
MOBILE LAYOUT
Besides responsive feature, the mobile layout is specifically designed for smaller devices and puts your content front and center, so that visitors on those devices have a clearer and more readable view. Also make your site load much faster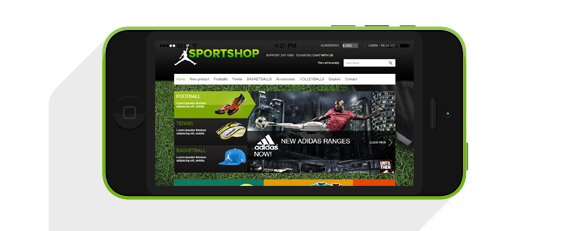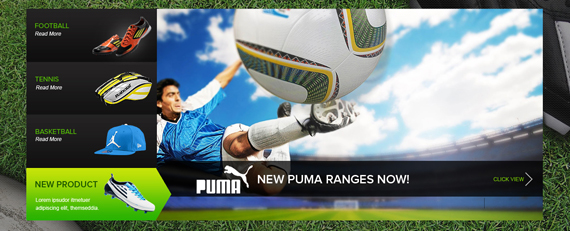 Perfect Slideshow
Beautiful and elegant images are a must for any website, but even more so if you run a business and have a commercial need to promote your work or sell a product online..
RIGHT TO LEFT READY
JV Sport Shop supports right to left languages and reposition elements when necessary..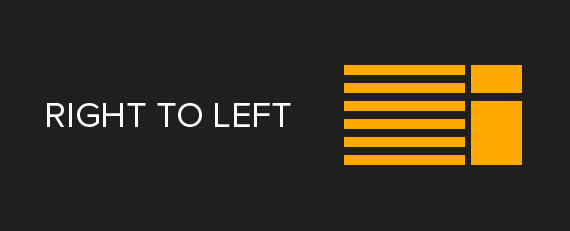 FEATURED EXTENSIONS