JV Friendly
JV Friendly is a beautiful, neat and clean template designed for business, corporations start-ups and any other type of business to attract more visitors to your site and keep them stay longer. This template is compatible with Joomla 3x, characterized by pure simplicity and packed with a lot of high quality features such as theme options, clean background sliders, RLT, responsive, scrolling effect.... This is the perfect solution for business site.
As one of the newest template powered by latest JV Framework 3.3, JV Friendly can be customized so easily without coding involved.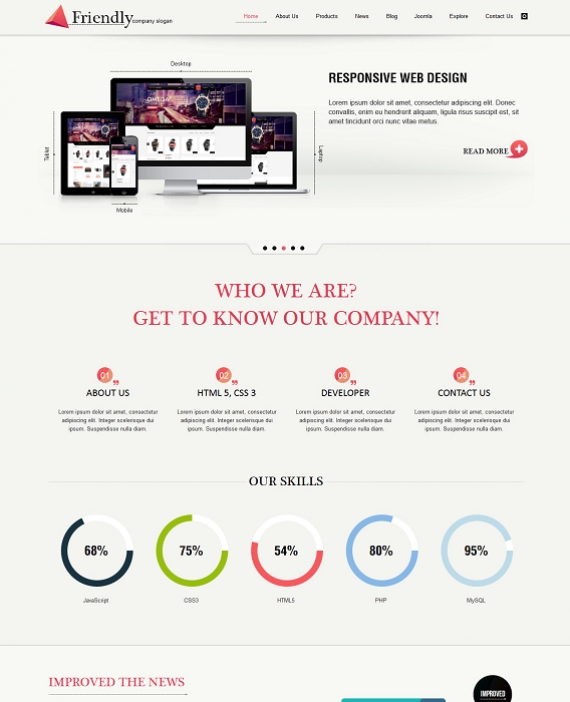 Sign Up
You have to Sign Up to download this product
Share the news
ABOUT JV Friendly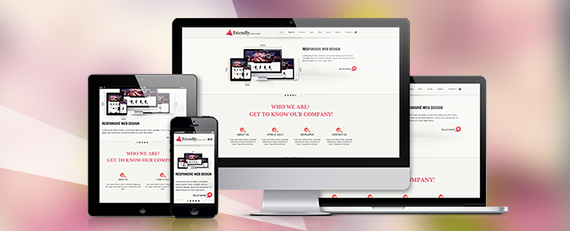 FULLY RESPONSIVE
No matter what screen sizes you are using, JV Friendly is fully responsive. It fits and looks awesome on Desktops, Tablets, Smartphones...
PREDEFINED STYLES
Available in 4 beautiful colors. Easy to preset, within 2 clicks in backend to change entire color theme.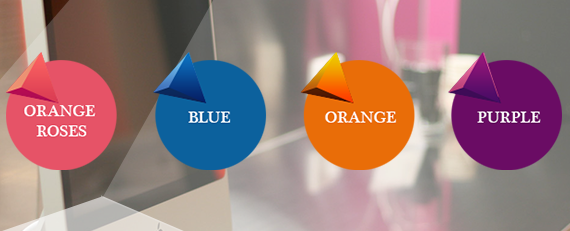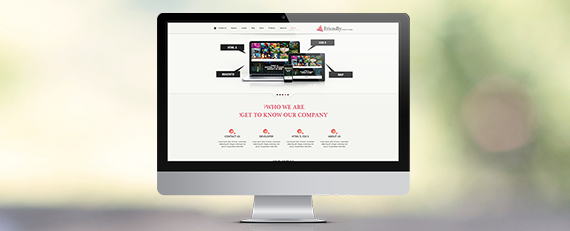 RIGHT TO LEFT LANGUAGE LAYOUT
JV Friendly supports RTL layout to make sure it can be used for everyone and in any country
K2 STYLE
For those who love K2 - JV Friendly is integrated with K2 component - a perfect replacement of the default article manager in Joomla.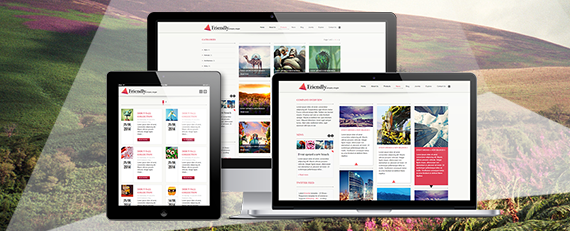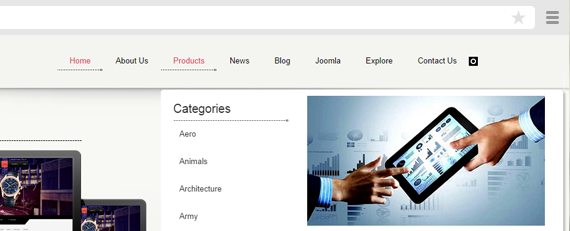 MEGA MENU
JV Friendly is powered by JV Framework, which is integrated Bootstrap Mega drop-down menu. This type of navigation will make your site look greater and more artistic creativity, quickly navigate your visitors to categories and products.
MOBILE LAYOUT
Besides responsive feature, JV Frienldy can be set with unique mobile layout making it cleaner and load much faster when displayed in mobile devices.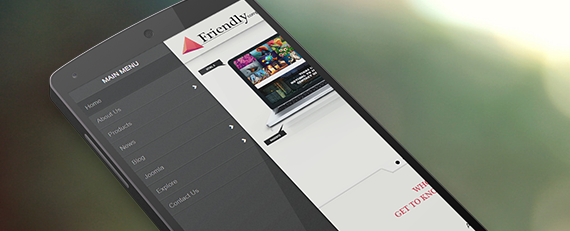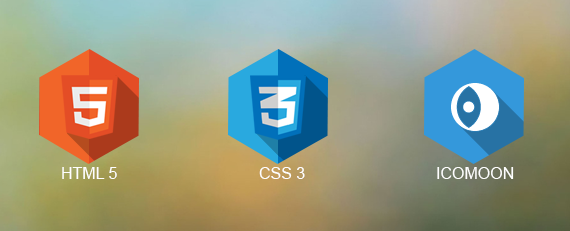 HTML 5 - CSS 3 - ICOMOON
JV Frienldy is driven by standard HTML5/CSS3 modern technology and optimized for Firefox 5+, Internet Explorer 9+ and Chrome 13+. IE 8+. We use SEO friendly codes, thus it will become easier for the search engines to index your site. Using HTML5 and CSS3 provides advantages to develop and deploy web content and web applications, to create refined and accurate web pages and web systems that operate across devices, operating systems and web browsers. JV Friendly also supports Icomoon font icon library which provides a plenty of optimized icons.
JV SLIDE PRO
JV Friendly utilizes JV Slide Pro - exclusive and professional extension to build slides with extremely beautiful effects - easy and flexible to get slide source and config slideshow effects.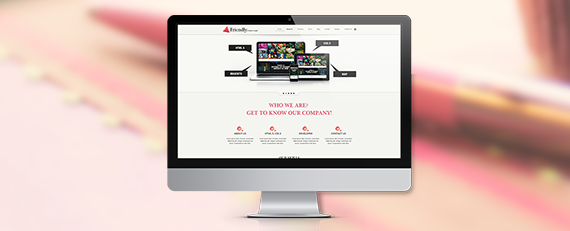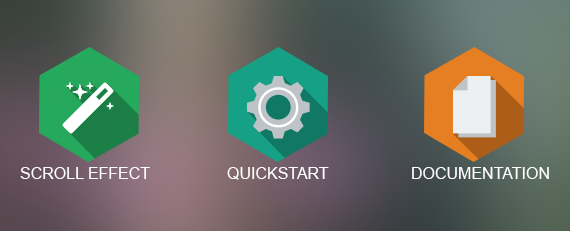 Scroll effect - Documetation - Quickstart
Scrolling effect is one of the latest feature added in JV Framework 3.3. With this feature you can integrate scrolling effect to any page on your site. Come with a detailed clear user guide and quickstart package to make sure you can create an outstanding Joomla site without any obstruction.
BOOTSTRAP 3 - JV FRAMEWORK - JOOMLA! 3x
JV Friendly is built in JV Framework 3.3 and Bootstrap 3 to standardize grid and modules with much less efforts. Also, this template is fully compatible with latest Joomla! 3 CMS, brings in lots of new functionality.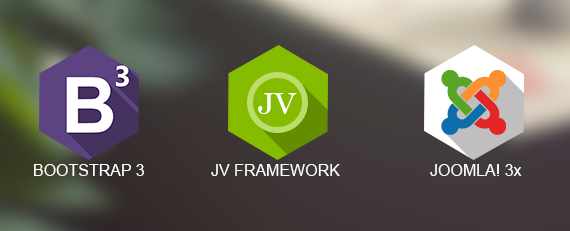 FEATURED EXTENSIONS