JV Modern
JV Modern is a beautiful, clean and creative template designed for business; corporation's start-ups and any other type of business to attract more visitors to your site and keep them stay longer.
As one of the first templates that run on the latest JV Framework 3.2, aside from the various tools found in older version that make customization easier, JV Modern also boasts some new features, including a flexible layout, responsive design by default fit multiple kind of devices and a new grid-base layout manager, Jv Modern can be customized so easily without coding involved.
Now try its demo to know more actual features. We believe that you will fall in love with it at first sight.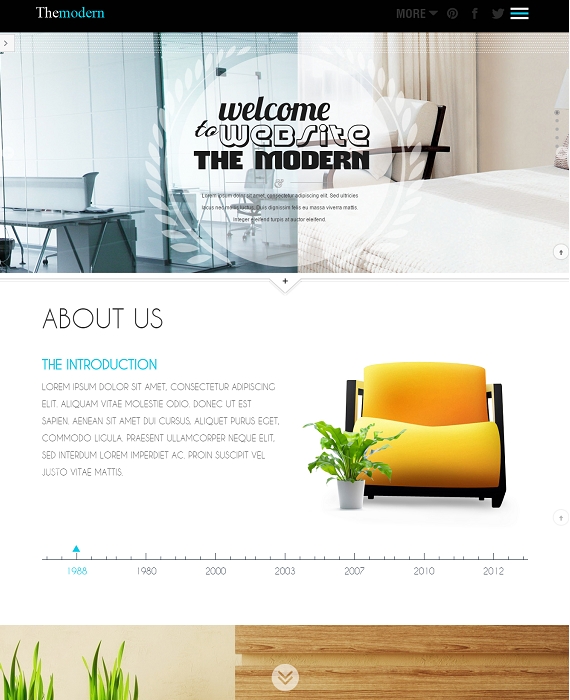 ABOUT JV Modern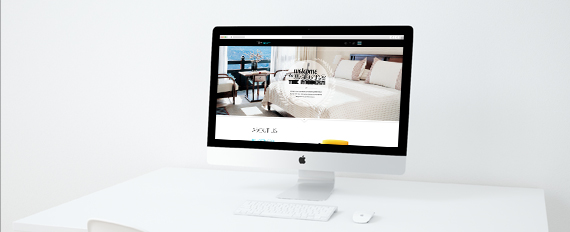 FULLY RESPONSIVE
JV Modern offers an easy way for any one to build their websites that look great on any mobile device. In addition to loading properly on a mobile device, the best responsive websites also perform as needed and are easy to navigate on a mobile device.
RIGHT TO LEFT LANGUAGE LAYOUT:
In these day, RLT is a must – have feature in a template; JV Modern is ready for all input language and also people from all corners of the world. Everything in the template must look equally awesome in RLT mode to rock it out. .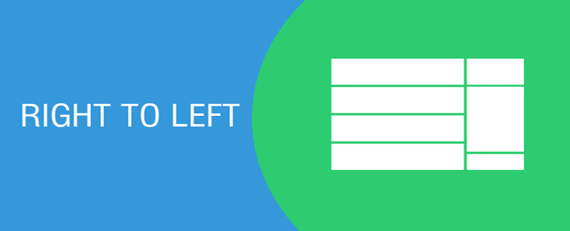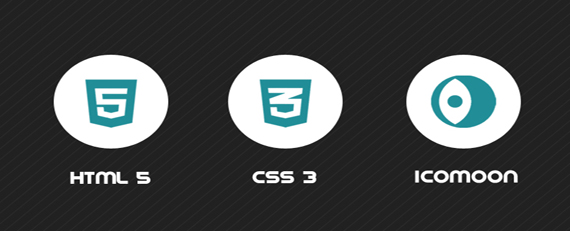 BOOTSTRAP 3 - JV FRAMEWORK - JOOMLA 3x
JV Modern is built in JV Framework 3.3 and Bootstrap 3 to standardize grid and modules with much less efforts. Also, this template is fully compatible with latest Joomla! 3 CMS, brings a lot of functionalities.
PREDEFINED STYLES
Our template comes with 4 impressive and clean colors: Green, Red, Orange and Blue. Our build – in predefined styles will allow you to swap colors background at a moment's notice.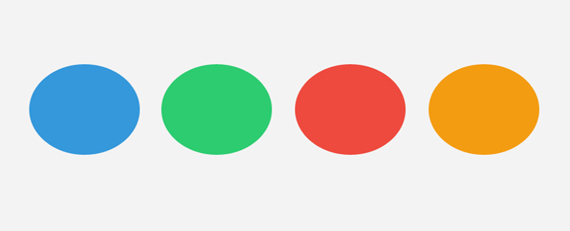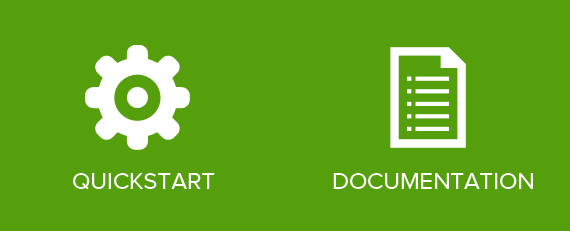 DOCUMENTATION - QUICKSTART
JV Modern also comes along with a detailed clear user guide and quickstart package to make sure you can create an outstanding Joomlasite without any instruction.
MOBILE LAYOUT
Besides responsive feature, the mobile layout is specifically designed for smaller devices and puts your content front and center, so that visitors on those devices have a clearer and more readable view. Also make your site load much faster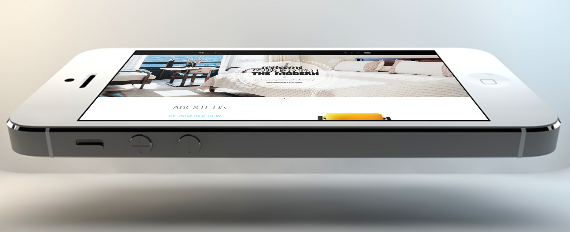 PERPECT SLIDESHOW
Beautiful and elegant images are a must for any website, but even more so if you run a business and have a commercial need to promote your work or sell a product online..
FEATURED EXTENSIONS