JV Consultant
Are you in need of a professional looking website for your consulting service? If so, don't hesitate to grab our new Joomla! Template - JV Consultant a try.
This theme-template was designed to provide a professional look for a professional site, which we believe is a very important factor in gaining customers' trust.
While it was created with consultant service sites in mind, but that's not the absolute limit. JV Consultant can be easily adapted for many other businesses like financial, education, etc.
JV Consultant comes with 4 color variations, all coordinated to keep a crisp and professional feeling. It also runs on JV Framework and just like other JV Templates, making it easy to customize.
Why not give this template-theme a try? It may be just what you need.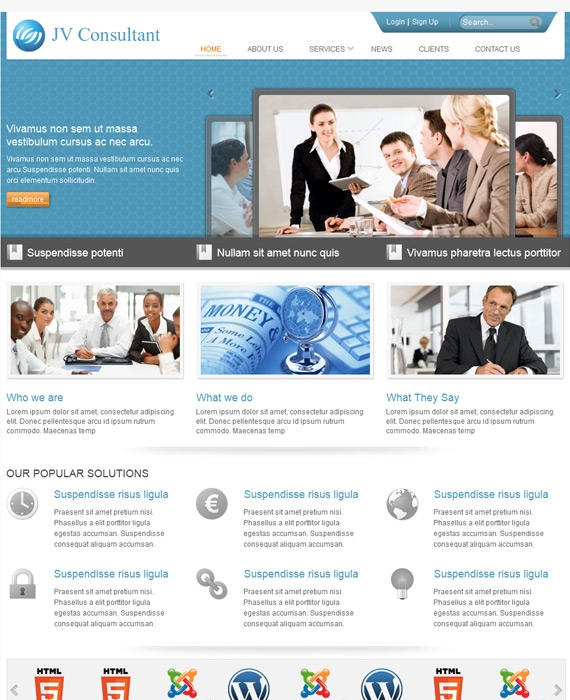 Our idea of a business joomla template is a template that is not only simple to use. It should be elegant and professional and it also carries a healthy dose of style. JV Business can help visitors reading your content, buying your product or hiring your services.
ABOUT JV Consultant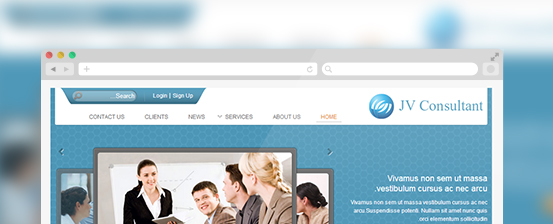 RIGHT TO LEFT LANGUAGE LAYOUT
All JV templates are full equipped with RTL layout. Everything is flipped charmingly.
Drop and drag module position
Restructuring your site is like an interesting game. Drag and drop is just what you need to do.
Multiple layout
Built with a number of various layout options to best suit your site content.
Google font
To make your website look better, Google fonts library is built in JV Consultant with various font types and styles. Adding a new style is really easy and enjoyable.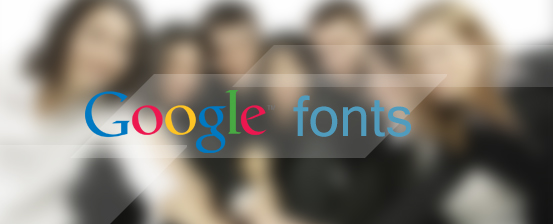 SEO optimized
All our JV Templates are SEO optimized and ready to be placed at the perfect position.
4 colors theme
JV Consultant is available in 4 colors to satisfy your taste.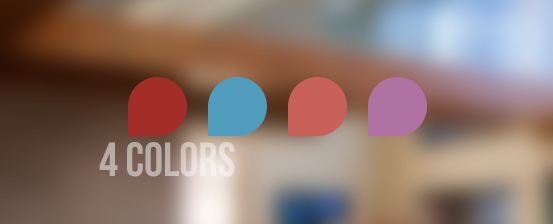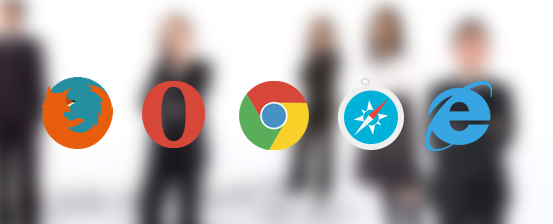 Browser compatibility
JV Consultant works like a charm no matter what browser you are using
Typography
All JV templates come with lots of various typography styles for you to choose from to help you enrich the content on your site.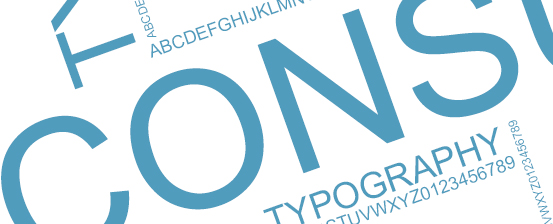 FEATURED EXTENSIONS