JV Shopper
Looking for an e-commerce website template for sports shop with a great SEO optimization to increase your sales? JV Shopper is what you need to gain advantage over your competitors. Now start an effective Internet marketing campaign with JV Shopper.
JV Shopper – a responsive template for Joomla 2.5 & 3.2, designed mainly for sports shops, but can easily be used for other online shops.
This template will turn your website into a beautiful wonderful masterpiece that runs smoothly and perfectly. But it can also serve for most kinds of website that need a clean, elegant and lovable design. Take a tour of one of the most popular Joomla templates!
While JV Shopper 2.5 is powered by JV Framework 3.0 and Virtuemart component, JV Shopper 32 is built on the latest JV Framework 3.2 and supported with Hikashop component to make your online shop more professional and lovely.
As one of the first templates that run on the latest JV Framework , JV shopper also boasts some new features, like a flexible layout that can fit multiple kinds of devices and a new grid-base layout manager. JV Shopper is available in 5 colors preset. Altogether makes JV Shopper a glossy and sophisticated e-commerce template that will allow you to create a classy, successful online store.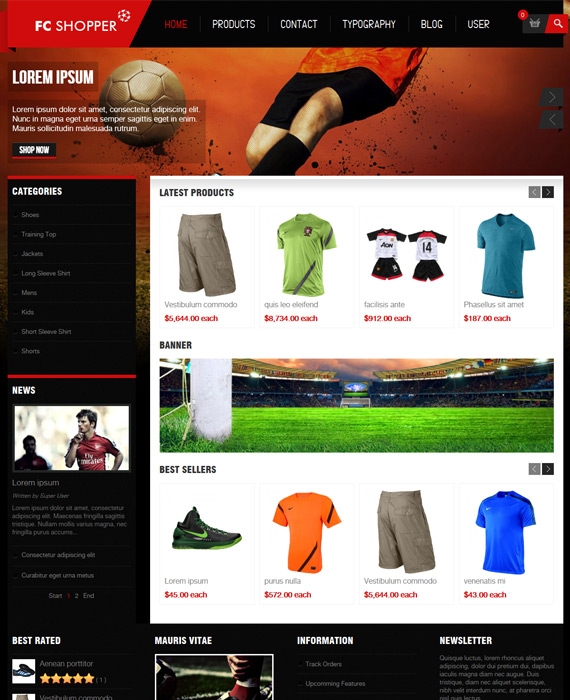 For e-commerce template like JV Shopper the design and layout of the site can have a huge impact on sales because of usability, in addition to just the importance of making a good first impression with new visitors. A well-designed e-commerce site will provide the user with a much more pleasant experience and will make it easier for them to browse, search, and so on.
ABOUT JV Shopper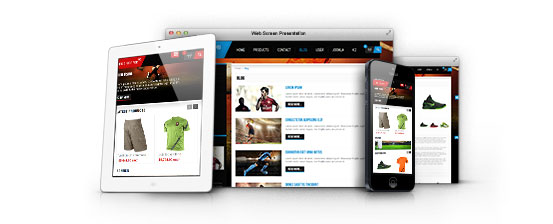 FULLY RESPONSIVE
JV Shopper is built on JV Framework 3.2 so it is automatically responsive and viewable on both desktop and mobile devices . Get your site ready with responsive design feature of JV Shopper. Looks great on Desktops, Tablets, Smartphones. 
RIGHT TO LEFT LANGUAGE LAYOUT
To meet the demand of  customers from anywhere in the world, JV Shopper supports layout for Right To Left language. Just with a few click, JV Shopper is instantly switchable from Right To Left. The template looks absolutely awesome in RTL mode.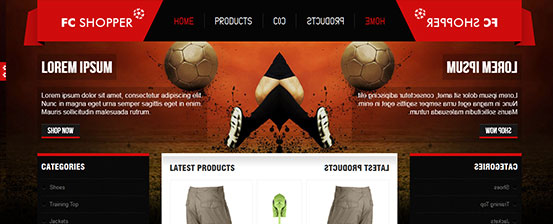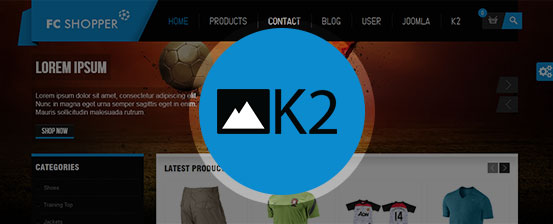 K2 STYLE
Bored with the spartan default article system of Joomla?  JV Shopper is integrated with K2 component - a perfect replacement of the default article manager in Joomla.  K2 helps you not only save website administrators precious management time , but it also allows for better performance.
SUPPORT HIKASHOP COMPONENT
The JV Shopper 3.2 is built-in with Hikashop component, an e-commerce solution for Joomla, not only facilitates the management of your lovely store but  increase your sales as well. The simplicity and flexibility of the HikaShop component go hand in hand with the beautiful design and great features of JV Shopper, making your future website a lovely store for your visitors.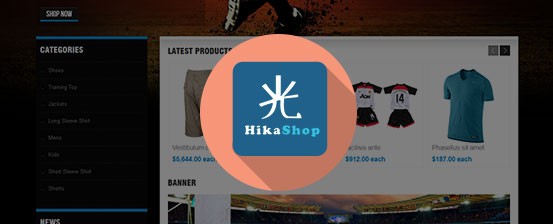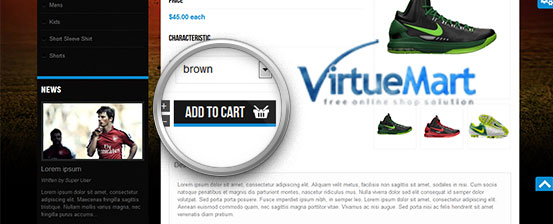 SUPPORT VIRTUEMART COMPONENT
While JV Shopper 3.2 is supported with Hikashop, JV Shopper 2.5 is integrated Virtuemart Component which help you create and maintain your site with an unlimited number of categories, products, orders, customers, etc. With this powerful component integrated in JV Shopper, you will a professional online store.

 
AVAILABLE IN 5 COLORS
JV Shopper is available in 5 colors preset. Let's pick your favourite color scheme from our various choices: Red, Blue, Green,Orange and Brown. Get ready to rock your site!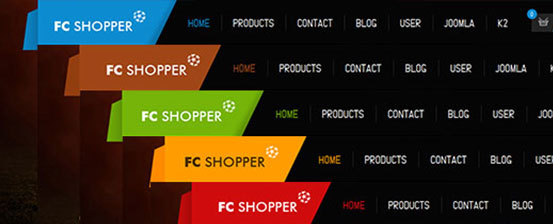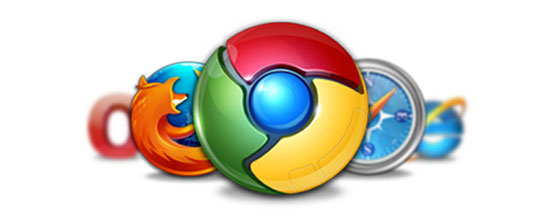 BROWSER COMPATIBILITY
JV Shopper was tested and prepared to be fully compatible with most popular web browsers. The following browsers are full supported : Firefox, IE 9+, Chrome, Safari, Opera ...
SEO OPTIMIZED
SEO is one of the most important factors that decide you business success. We are assured that not only is this template beautifully designed but it is also great for search engine optimization to drive more traffic to your site. And as you know the result of getting more traffic.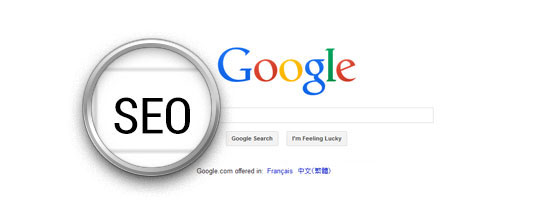 FEATURED EXTENSIONS