JV Digital
Check out! Yet another JV-Template from team JoomlaVi!
Our joom template JV Digital is a design for electronic, camera, mobile, digital camera and computer stores.
Elegant, stylist and professional looking, this template is a great choice for you.
JV Digital has 4 color schemes, all managed to preserve the stylist and professional look.
It's also easy to modify, with the JV Framework manager, a standard of all JV Template.
If you are into camera dealing business, try it now!
Like most JV-template, JV Digital isavailable in 4 color variations and various control tools like JV Framework to customize more easily.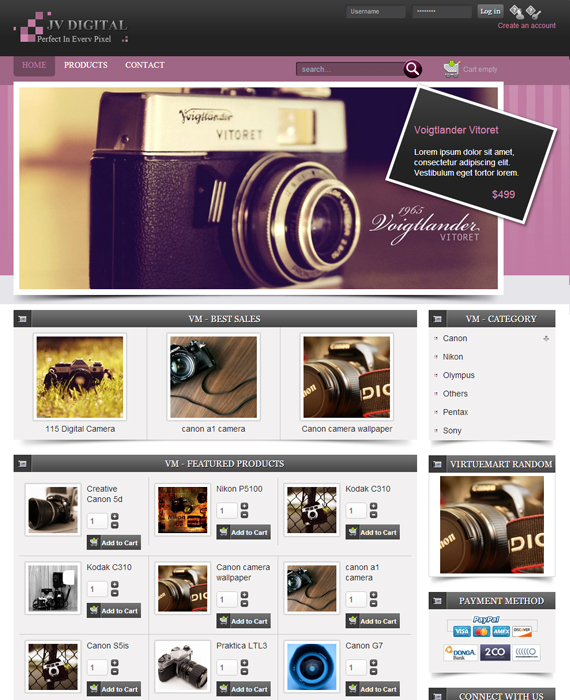 JV Digital is one of the best Joomla templates that looks fantastic on a wide range of digital devices. Stand out from other Joomla 2.5 templates , you have the opportunity to enjoy all professional features
ABOUT JV Digital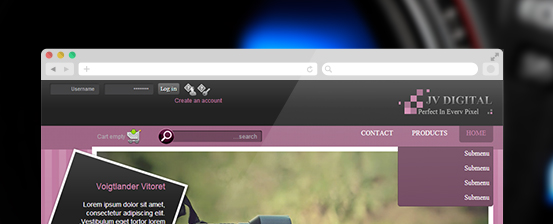 RIGHT TO LEFT LANGUAGE LAYOUT
All JV templates are full equipped with RTL layout. We make all the templates perfect in RTL mode.
Drag and drop module position
We make everything easier in arranging your site. Drag and Drop is just the simple job you need to do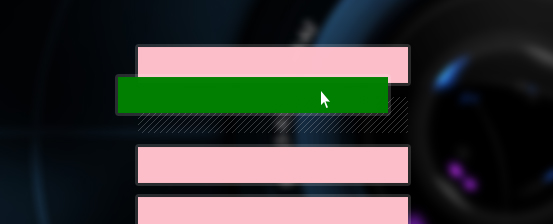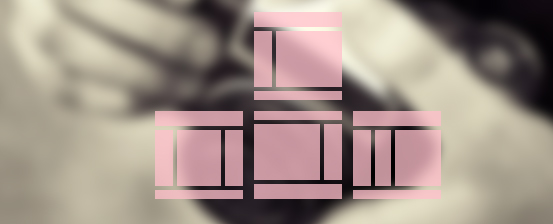 Multiple layout
You can choose from a number of various layout options to best suit your site content.
Google font
To make your website look better, Google fonts library is built in JV Digital with various font types and styles. Adding a new style is really easy and enjoyable.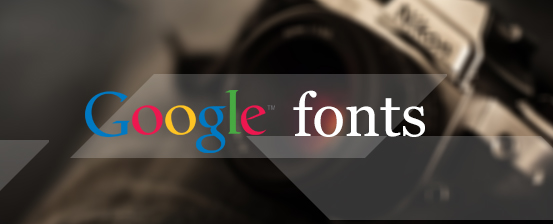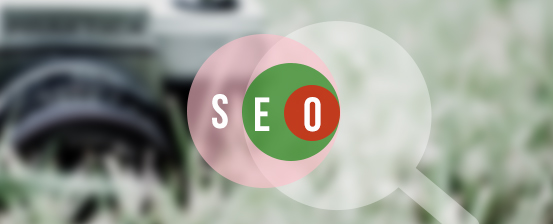 SEO optimized
All our JV Templates are SEO optimized and ready to be placed at the perfect position.
4 colors theme
JV Digital is available in 4 colors to satisfy your taste.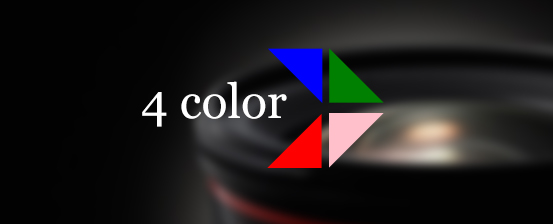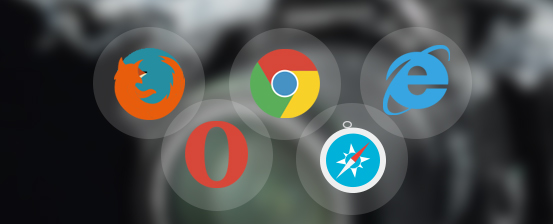 Browser compatibility
JV Digital works like a charm no matter what browser you are using
Typography
All JV templates come with lots of various typography styles for you to choose from to help you enrich the content on your site.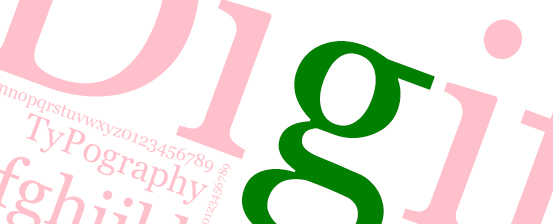 FEATURED EXTENSIONS