JV Events
Are you looking for a joomla template for a site in the event-organizer service, or may be a site to announce regular events in your region? If the answer is yes, why not take a look at the template we designed for that very purpose, JV Event?
A clean, professional, bright template, this special theme will help you create a professional and exciting site, with good visual presentation for the event you are organizing; all of the above qualities are important to attract more visitors and participants for your events.
JV Event is available in 4 color choices, and like all other JV templates, runs on the easy-to-use theme manager component JV Framework; customizing your site may be much less complicated and time consuming.
This template may be just what you need to make your events even more successful. Don't hesitate to try it out!
 Your online shop is just a click away!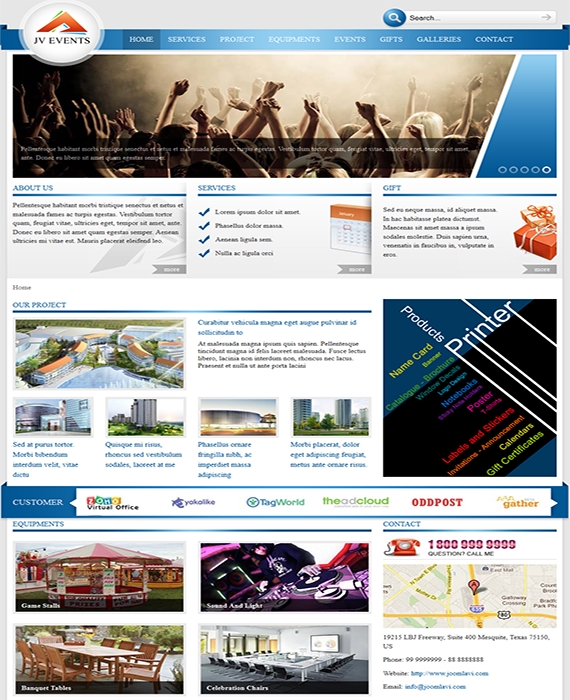 ABOUT JV Events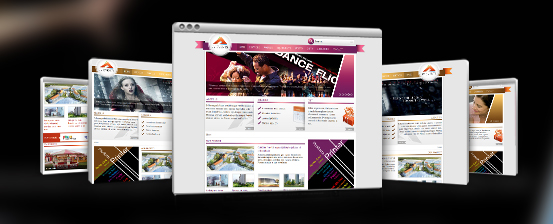 MULTIPLE LAYOUT OPTIONS
We put lots of effort into JV Events to give you more layout options
4 COLORS AVAILABLE
Choose the color you love most
SEO OPTIMIZED
Making fully SEO optimized templates is our responsibility. JV Event is not an exception, not only designed beautifully but optimized for SEO as well
BROWSER COMPATIBILITY
All JV templates are tested on each web browser. We're sure that our templates are fully compatible with most popular web browsers.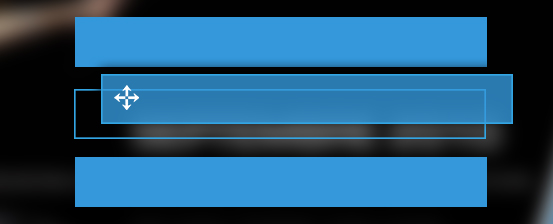 Drag and drop module position
Coding is our job, drag & drop is what you need to do to design your site by the way you love. No programming skills are required to be totally in control of your site
Typography
Coding is our job, drag & drop is what you need to do to design your site by the way you love. No programming skills are required to be totally in control of your site
Right to Left
Coding is our job, drag & drop is what you need to do to design your site by the way you love. No programming skills are required to be totally in control of your site
FEATURED EXTENSIONS