JV Pet
Do you love your pet? Perhaps you want to show your pet to the whole world? Perhaps you wish to start an online business? Perhaps you are offering pet care services? If the answer is yes, it's time to set up a pet-related site, and JV Pet is just the template you need for such site.
With a cute, light-colored design, this joomla template greatly compliments images of healthy, cute pets, making it the ideal choice to showcase your beloved pets and services.
There are 4 different color schemes for JV Pet, and it runs on the component JV Framework.
Get it now and share your love.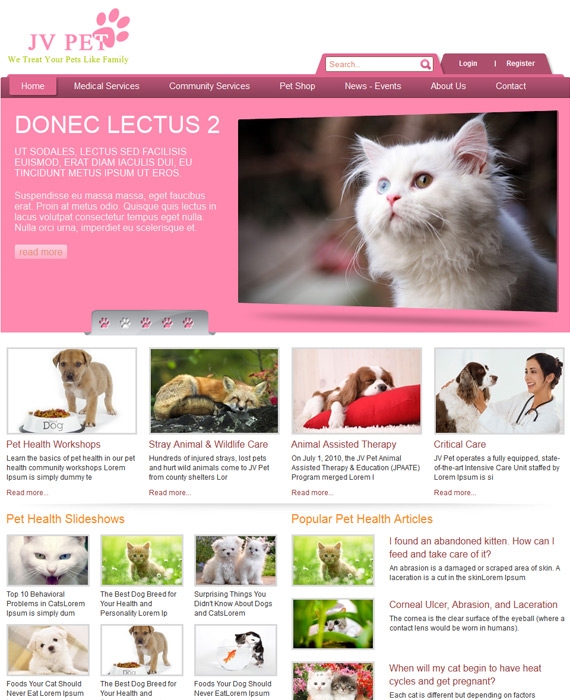 JV Pet is very suitable for your pet web site needs. Whether you are looking to get a new pet website design or you are looking to give your old pet web site a fresh look, JV Pet is to accommodate your needs to help achieve your goal of attracting customers and visitors towards your pet business or pet web site
ABOUT JV Pet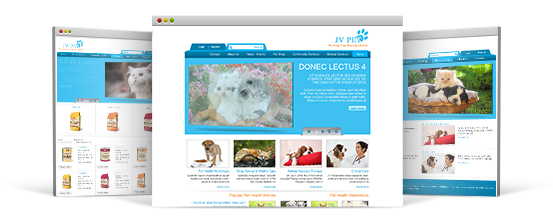 MULTIPLE LAYOUT OPTIONS
We put lots of effort into every template to allow you  to create unique pages in just a few clicks. JV Pet is neatly arranged  in any layout you set. 
5 COLORS AVAILABLE
JV Pet is available in 5 beautiful color. The color is set and applied for logo, background, titles, it combines with images of pet to create a great template.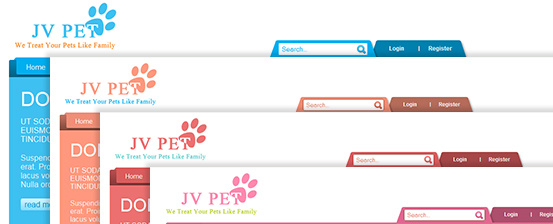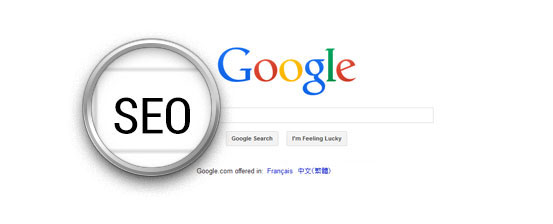 SEO OPTIMIZED
A pet website without SEO is like a bird without wings. Creating SEO optimized templates is our urge. JV Pet, not an exception,is designed with optimzed HTML & CSS codes. Let people search and find you there!
BROWSER COMPATIBILITY
All JV templates are tested on each web browser. We're sure that our templates are fully compatible with most popular web browsers such as Chrome, Firefox, IE8+, Safari, Opera...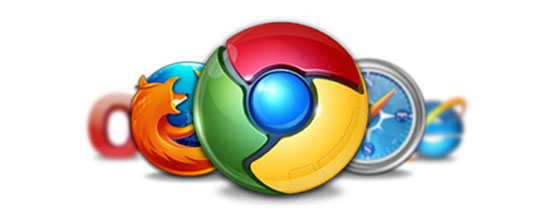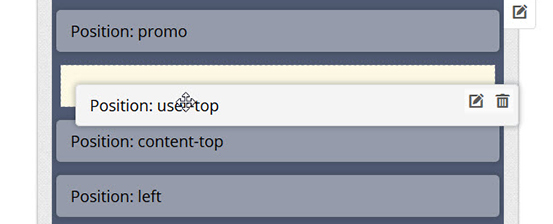 Drag and drop module position
Building the foundation with complicated codes is our job, drag & drop is what you need to do to design your site by the way you love. No programming skills are required to be totally in control of your site.
Virtuemart
JV Pet is an e-commerce Joomla template with the support of Virtuemart component. With Virtuemart component included, JV Pet enables you to run  an online shop on Joomla more professionally and effectively.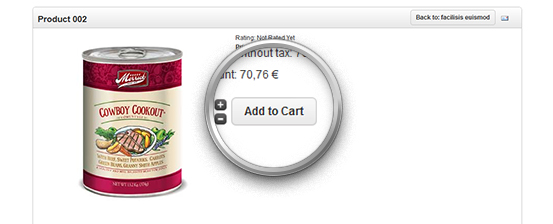 FEATURED EXTENSIONS