JV Techno
Hey folks! Let us look a little bit closer at our new template -  JV Techno - a responsive template for Joomla 2.5 ( support JV Framework 3.0 and Joomla 3.0 ( JV Framework 3.2 ). It supports K2 component and runs on our latest JV Framework with a lot of backend configuration options.
 JV Techno (or JV Techno for short) is designed mainly for web designing sites; this template is also a perfect choice for any service that needs to display a large number of images, a site for artist to share their work, for example.
As one of the first templates that run on the latest JV Framework 3.2 (JV Techno 32), aside from the various tools found in older version that make customization easier, JV Techno also boasts some new features, including a flexible layout, responsive design by default fit multiple kind of devices and a new grid-base layout manager.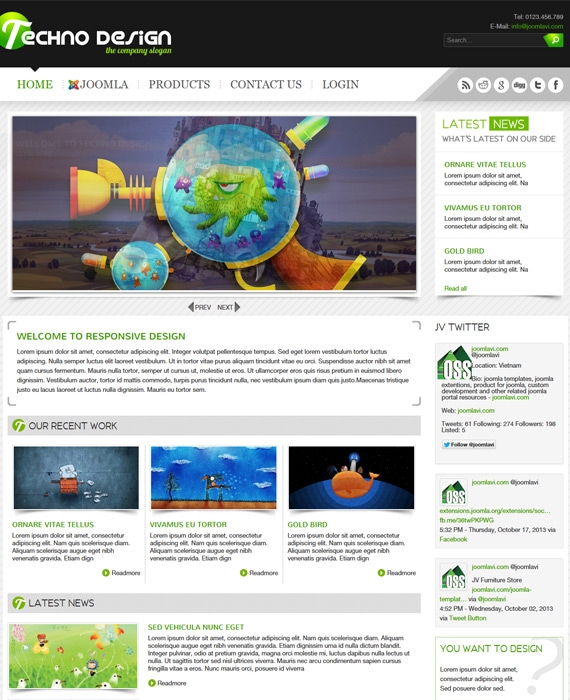 ABOUT JV Techno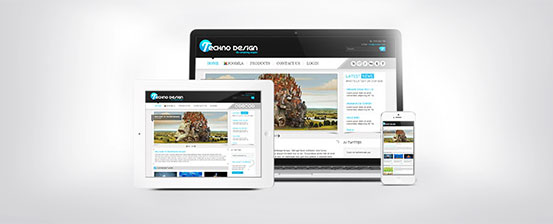 FULLY RESPONSIVE
JV Techno runs on  latest JV Framework with bootstrap integrated, making it responsive by default and adapts your website perfectly no matter what the devices users would be using such as Desktop, Laptop, Tablet or Smartphones. Available for both Joomla 2.5 & Joomla 3.2.
RIGHT TO LEFT LANGUAGE LAYOUT
All of our latest Joomla templates now supports Right To Left language layouts. JV Techno is not an exception, fully equipped with RTL language layout to meet the demand of the world.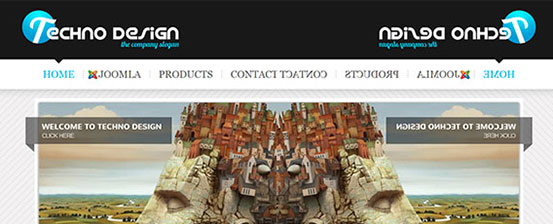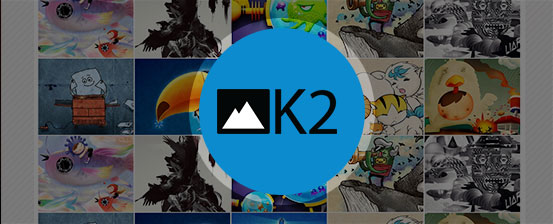 K2 STYLE
No matter which one do you prefer; K2 component or Joomla content manager. JV Techno support both K2 as well as default Joomla article manager, so you can focus on the more important aspects of your content rather than worrying about compatibility of both.
AVAILABLE IN 5 COLORS
JV Techno comes with 5  colors: blue, brown, green, orange and red by default. You can preset the color for header, button and logo.Choose the one you love most!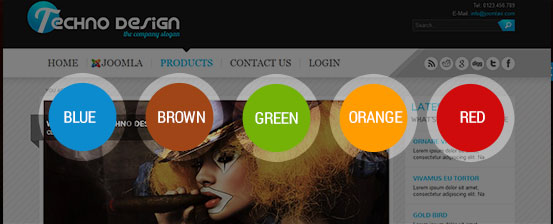 TYPOGRAPHY
Livelier than ever, in JV Techno we provide s
uper rich typography ready for the most comprehensive content presentation. Headings, text, links, tables, images, everything was designed beautifully
. Say goodbye to the old plain text. 
BROWSER COMPATIBILITY
JV Techno is tested to be functional and compatible with most popular web browses such as IE 8+, Firefox, Chrome, Safari, Opera...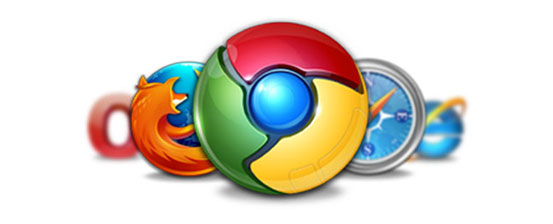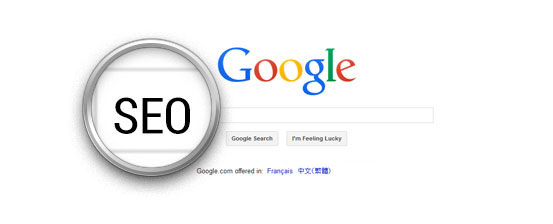 SEO OPTIMIZED
A website without SEO is like a tiger with no teeth. Making templates  optimized for Search Engines is our responsibility. JV Techno is optimized codes for maximum SEO to make sure your site to be placed in the top.
FEATURED EXTENSIONS