JV Restaurant
'You are the owner of a restaurant, a food stall or a neat café. You are setting up a website to help gain more attention and boost the sales.
Then perhaps you should take a look at JV-Restaurant's demo, it might be just what you need for that site.
 JV Restaurant template was designed to be easy on the eyes, with a simple but beautiful layout that allow you to show the special dishes and various articles about food on the front page.
 JV Restaurant, like most other JV-Templates, comes with 4 color variations: green, blue, orange and purple.
It also comes with various tools to make customizing layout much less of a burden on the user.
 Let's present your restaurant/food stall/ café to the world with JV Restaurant.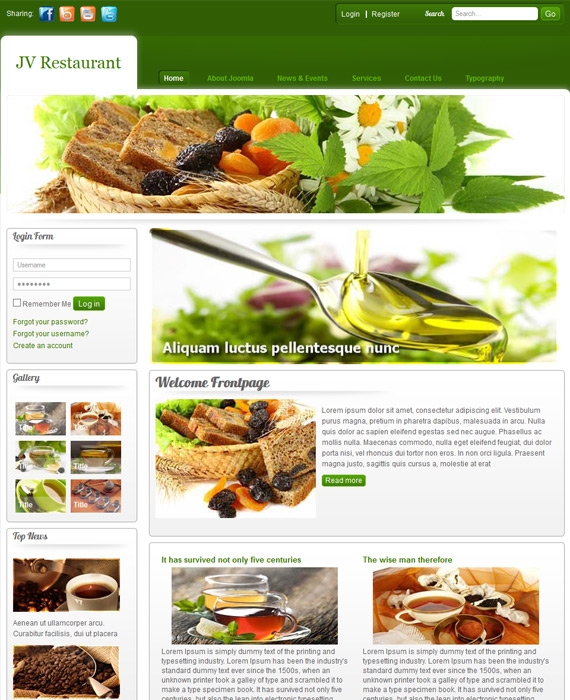 ABOUT JV Restaurant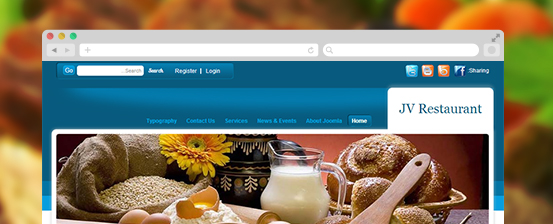 RTL
All JV templates are full equipped with RTL layout. We make all the templates perfect in RTL mode
Drop and drag module position
Thanks to JV Framework, he makes everything easier for us. Just drag and drop to re-structure your dream.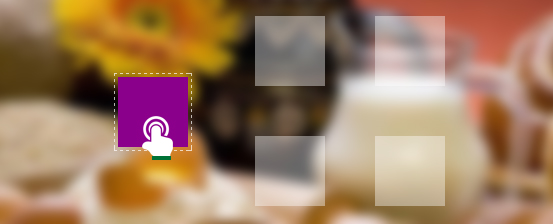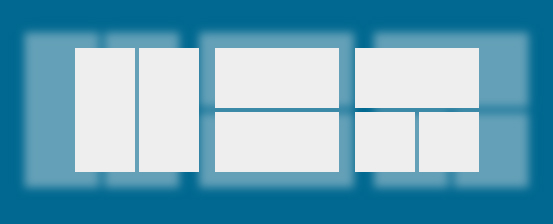 Multiple layout
You can choose from a number of various layout options to best suit your site content.
4 colors theme
JV Restaurant comes with 4 colors by default. Each color variation covers main background, drop-down  menus, links, buttons.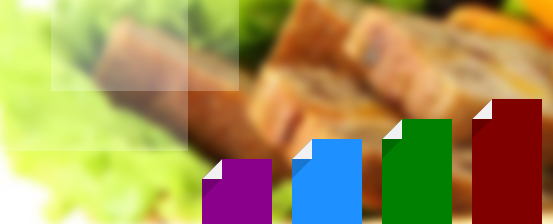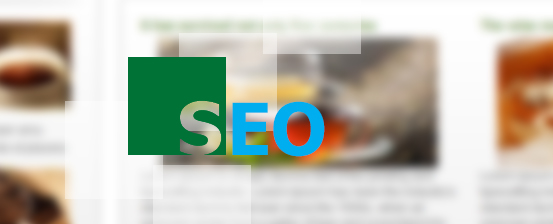 SEO optimized
Al our JV templates were HLML optimized for SEO to be ready for Googlers. So was JV Restaurant
Browser compatibility
All JV templates were tested and prepared to be sure they are compatible with most common browsers such as Firefox, IE, Chrome, Opera, Safari...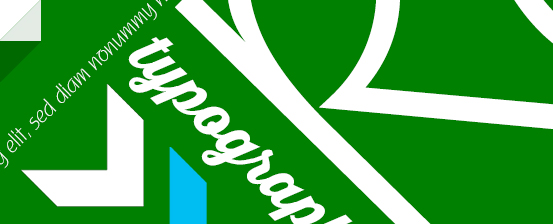 Typography
All JV templates come with lots of various typography styles for you to choose from to help you enrich the content on your site.
FEATURED EXTENSIONS