JV Speed
JV Speed - responsive template for Joomla 2.5 is one of the first template built on latest version JV Framework 3.0. So it is powered with great features
JV Speed  a great solution to attract customers to auto online showroom, car dealership website or auto classified ads website. Gain advantage over your competitors by reducing design costs and time. Download our professionally designed Car Dealer template to renew your Online Car Showroom.
The time to buy is right now!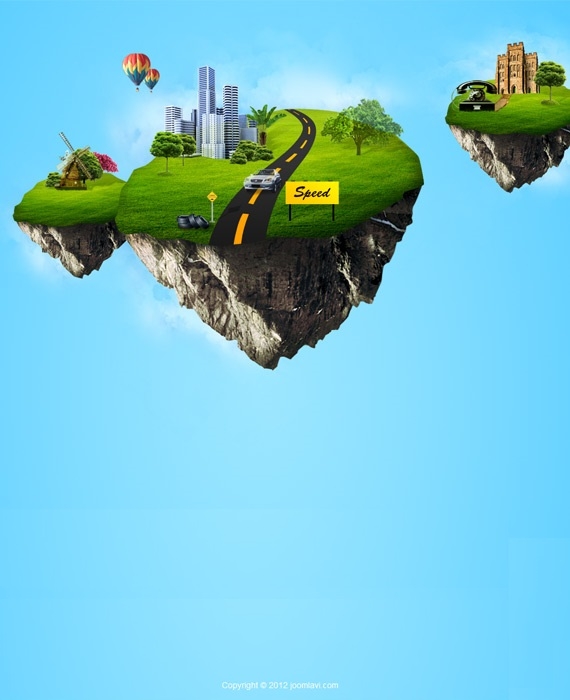 A nicely created JV Speed would present the information related to your product and services easily and quickly, and would increase the chances of getting new customers.
ABOUT JV Speed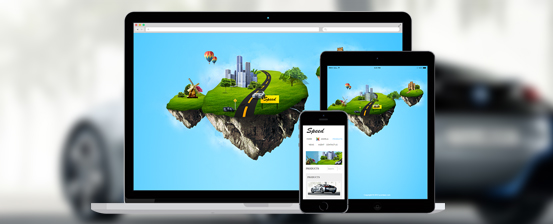 Responsive
JV Speed is developed with the help of JV Framework and Bootstrap at core, Speed is ready to display beautifully not only on wide screen display but also mobile devices and tablets. Recommend checking  the demo of JV Speed on your smartphone or tablet to discover how adaptable it is.
Google font
To make your website good lookin', JV Speed is built in Google fonts library - various font types and styles. Adding google fonts to your template is so easy just a few clicks with JV Framework 3.0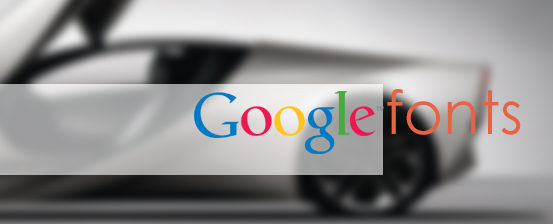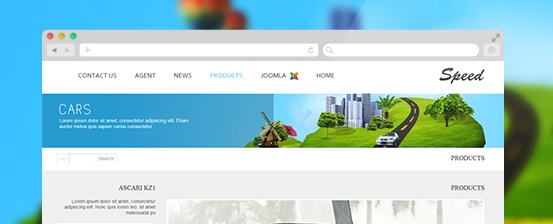 Right to left language layout 
To make sure JV Speed is usable to every people in any country. JV Speed is tweaked carefully to make it look absolutely awesome in Right Left language layout mode. Thanks to JV Framework 3.0, switching to RTL mode is easy with a few clicks
Browser compatibility
All our JV Templates are tested before selling to customers. So they are compatible with most of popular web browsers: Firefox, IE 8+, Chrome, Safari, Opera...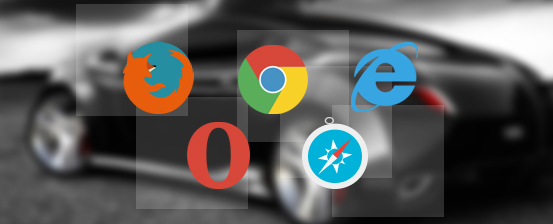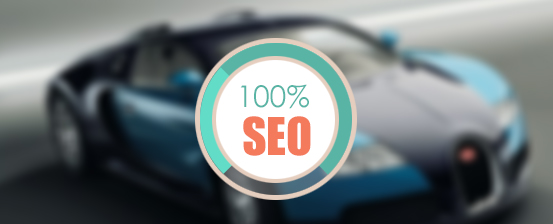 SEO optimized
It would be meaningless of an online car showcase with poor SEO optimization. JV Speed is SEO optimized to be ready for high rank with heavy traffic.
4 colors available
One of the important part of what makes a great web design "great" is color. JV Speed comes with 4 major background colors for your taste. Choose the suitable color that brighten your online shop.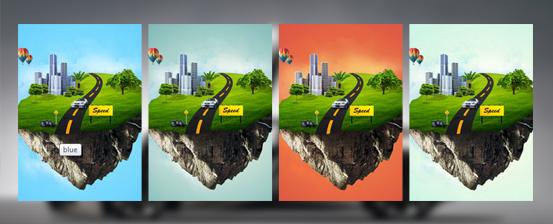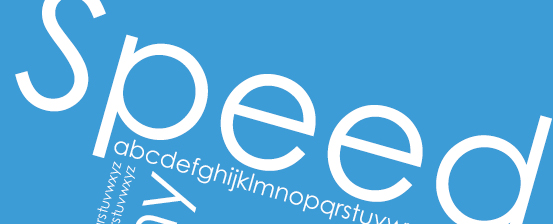 Typography
Besides the color, another important part of what makes make a great website is typography. To help your site look awesome, JV Speed is integrated with Typography, a powerful tool to enhance your site content.
FEATURED EXTENSIONS