JV Expo
Whether you are looking for a new face for your company's site, or you are making a business event's site, JV Expo is our recommendation.
This is one of our most favorite designs, with a bright skin, a neat structure and a layout designed to exhibit your products and showcase your contacts; all combined to give a successful and professional feel to your site. 
JV Expo comes with 4 color variations, K2 component support (1.5 only) as well as various means to adjust and customize the site layout rather easily. You won't have to worry about your site's uniqueness, since it won't take long at all to add a personal touch.
Try out JV Expo and attract more opportunities!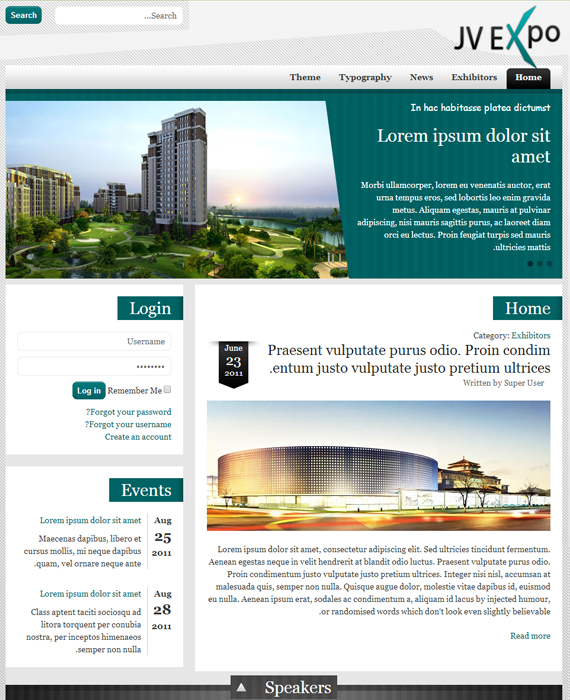 ABOUT JV Expo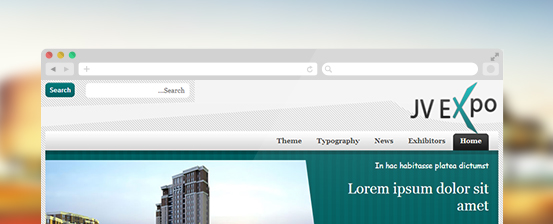 RIGHT TO LEFT LANGUAGE LAYOUT
All JV templates are full equipped with RTL layout. We make all the templates perfect in RTL mode.
Drop and drag module position
Create your own layouts without much programming experience using the template. Drag and drop makes everything easier in re-structuring your site.
Multiple layout
You can choose from a number of various layout options to best suit your site content.
Google font
To make your website look better, Google fonts library is built in JV Expo with various font types and styles. Adding a new style is really easy and enjoyable.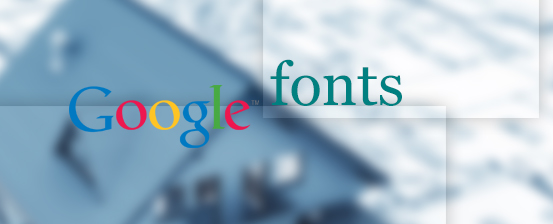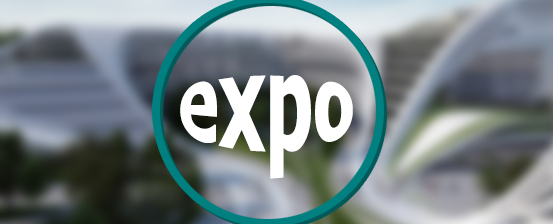 SEO optimized
All our JV Templates are SEO optimized and ready to be placed at the perfect position.
4 colors theme
Colorful is available in 4 colors to satisfy your taste.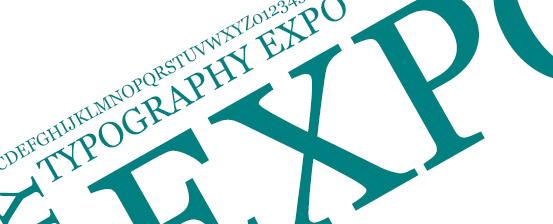 Typography
All JV templates come with lots of various typography styles for you to choose from to help you enrich the content on your site.
Browser compatibility
JV Expo works like a charm no matter what browser you are using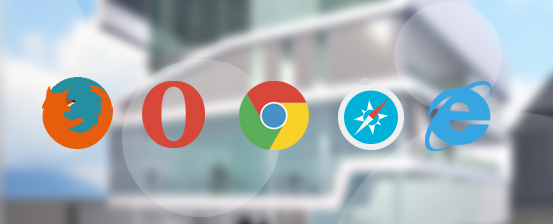 FEATURED EXTENSIONS