JV Furniture
Looking for an online furniture shop with enchanting design to boost sales?
This is our new template that will definitely make you satisfied:
JV Furniture Store – a responsive Joomla template comes with a beautiful color and fine style in design could increase your product's values and increase sales by showing off your furniture products in living room, bed room, and office. Customers might feel they have a wonderful, perfect comfortable life.
As the template that runs on the new JV Framework 3.0, this template offers several tools to make the configuring process easier. JV Furniture supports Viirtuemart, a powerful and flexible component that helps your online store look more professional, easier for you to manage products, provide the feel of a reliable online retailer with the shopping cart on the top right corner. Your customer will love your site and the Virtuemart shopping cart as well.
Apart from Virtuemart, JV Furniture is also fully compatible with K2, a powerful content component for Joomla.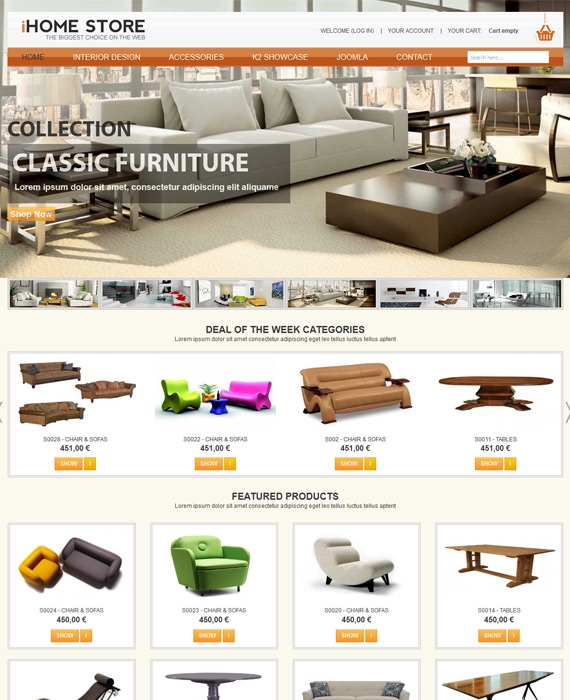 As you go through the necessary steps to launch your furniture or interior design store online, JV Furniture Store gives you an incredible selection of furniture website templates to choose from. Our clean, crisp and eye-catching themes are created by professionals and are fully customized so you can make any changes you require to accommodate the needs of your online store.
ABOUT JV Furniture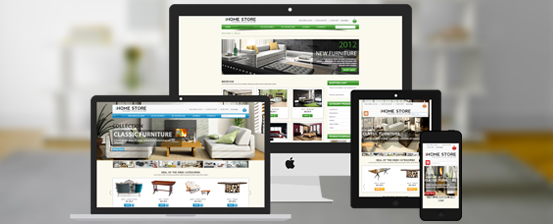 Responsive
As one of the template running on JV Framework 3.0 built with Bootstrap. JV Furniture is 100% responsive, allows anyone to enjoy your online store not just on the wide screen but also on tablets and mobile devices.
Performance Optimization
Speed and performance of your site depends largely on what template you are using.All JV templates are optimized for speed and performance to make sure your site run quickly and effectively. It helps the customers access your online store and view the products quickly.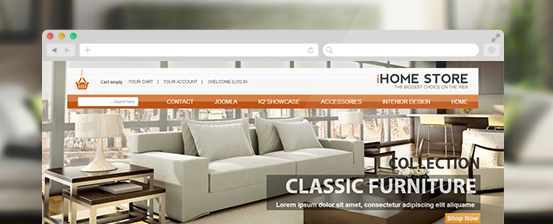 right to left language layout
We hope that everyone can use our templates without any obstacles. With the support of JV Framework, switching from LTR to RTL mode or vice versa has never been easier like this. JV Furniture look great with RTL mode and ready to rock it out
Browser compatibility
JV Furniture written in HTML5 and CSS3 is tested to be sure that it can run and display well on most of popular web browsers such as Firefox, IE8+, Chrome, Safari, Opera...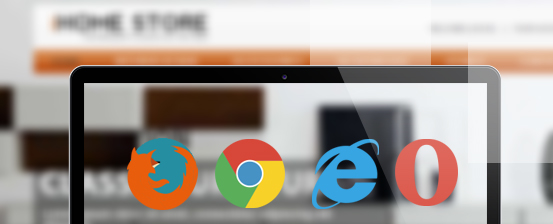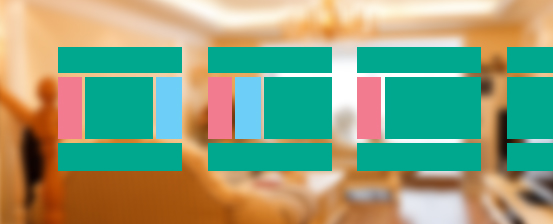 Multiple layout Options
JV Furniture is support with 5 layouts for you to choose. And with the custom grid feature of JV Framework 3.0, you can control the width of Header, Top, Main Navigation, Content bot, Bottom... So build the layout that best suits  you site content.
Typography
To make your content unique and a pleasure to read, JV Furniture comes with various typography styles for buttons, content, headings, URLs tables, quotes, lists and more. To know all, view typography in JV Framework Control Panel.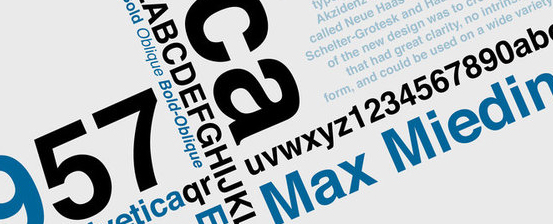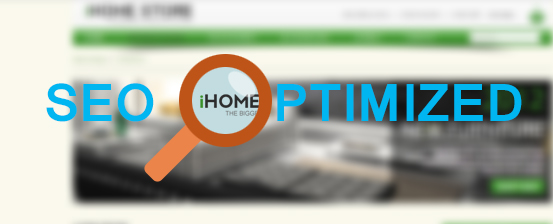 SEO optimized
We always consider SEO as an important element in developing our templates, especially e-commercial stores. JV Furniture HTML codes is fully optimized for Search Engines to support you in marketing campaign. 
FEATURED EXTENSIONS