JV Digital Store
Finding a splendid & attractive template to sell hitech products online? Well, you have come to the right place.
A bright, professional looking Joomla template runs on JV Framework 3.0. 
As its name implied, JV Digital Store was designed to perfectly suit the need of online shop dealing with electronic and digital devices. It is simple, lightweight and responsive. It's also easily extensible with various collections of add-ons to enhance functionality and styling.
This template may take you a few minutes to set up and customize with JV framework, natively supports Joomla! 2.5 and Virtuemart 2.0 and. With this template, your store will look great on many devices, such as iPhone, iPad, Android phones and tablets, and others.
Now take a new step toward a change for the best!
Please note that, as a template powered by JV Framework 3.0 , JV Digital Store is not compatible with JV Framework 2.5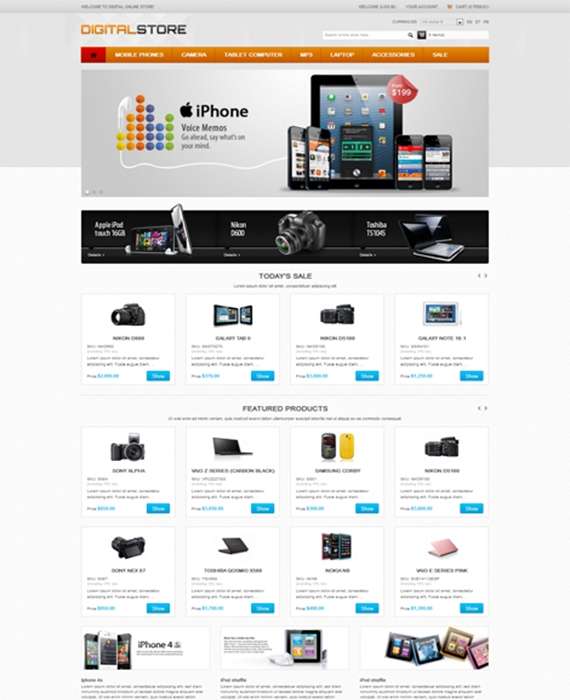 JV Digital store is one of the best Joomla templates that looks fantastic on a wide range of digital devices. Stand out from other Joomla 2.5 templates , you have the opportunity to enjoy all professional features
ABOUT JV Digital Store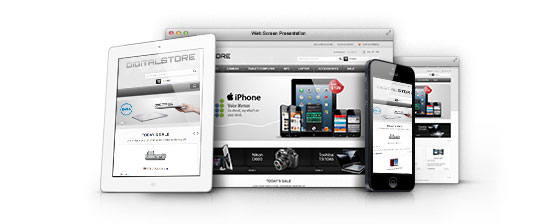 FULLY RESPONSIVE
A digital store may sell many kinds of hi-tech products such as smartphones, tablets. So to impress your customer and promote your products, your site design should be responsive.JV Digital Store is fully responsive to display your site perfectly on Pc monitors, tablets and smartphones.
RIGHT TO LEFT LANGUAGE LAYOUT
As products for international community. All JV templates are equipped with RTL support. Just in a few clicks in JV Framework 3.0 configuration to make the templates look awesome in RTL mode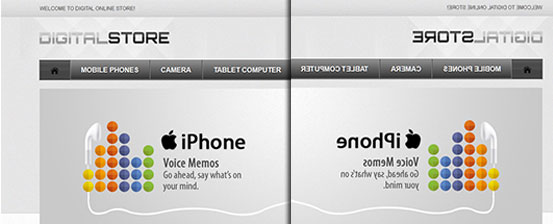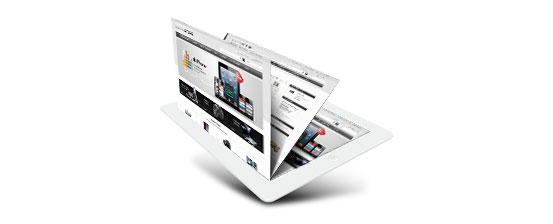 MULTIPLE LAYOUT OPTIONS
JV Digital Store supports multiple layouts by default. In each layout, it is built up with multiple blocks (header, main nav, content top, content bottom, bottom ...). Each block contains one or many module positions. You can control the widths of module with custom  grid .You can choose from a number of various layout options to best suit your site content.
4 COLORS available
In this template you can choose between 4 different colors preset styles by default to satisfy your taste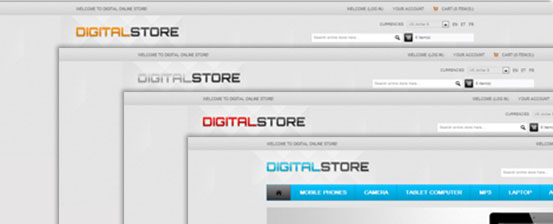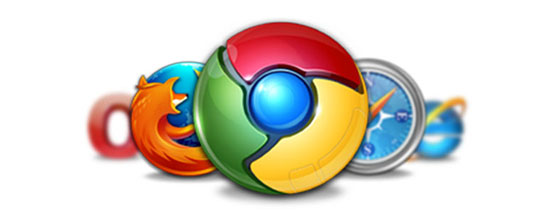 BROWSER COMPATIBILITY
JV Digital Store takes advantage of  all of the standard HTML5 mark-up, they may not function 100% in the browser you are currently using. To have the best experience using our HTML5 templates we suggest you get the latest greatest browser out there. All JV template are tested and prepared to be compatible with IE 8+, Firefox, Chrome, Opera, Safari...
FEATURED EXTENSIONS