JV Hotel
Customized Joomla template for any hotel!!!
Today, we proudly present you an amazing Joomla Template called "JV Hotel" best optimized for search engines. The wonderful Joomla Template designed correctly for Hotels. It is cool and clean with many layout and color option. JV Hotel will definitely be a bridge between customers and your brand.
As one of the template built on JV Framework 2.5 which helps you to customize the template easily, select a layout type quickly, enhance your site performance. Moreover, it makes JV Hotel  load faster, look sharper, and it easier to navigate by guests who  look for hotel information in exactly the same place.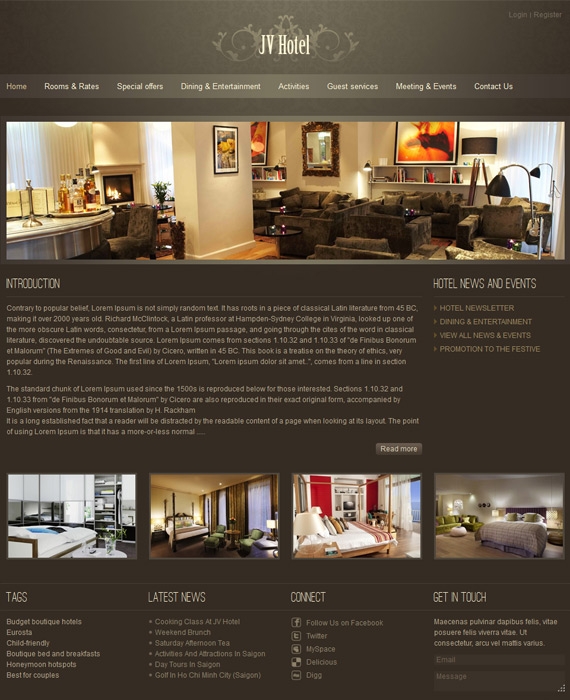 ABOUT JV Hotel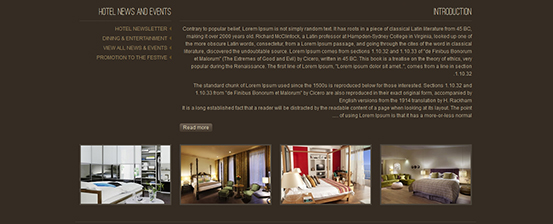 RIGHT TO LEFT LANGUAGE LAYOUT
Switching to Right To Left language layout for Joomla template can never be easier with the helpful hand of JV Framework. JV Hotel look equally beautiful when set in RTL Mode.
Drag and drop module position
As one of the unique features of JV Framework 2.5, restructuring the template is like a game with lots of fun. Simply drag and drop modules. With this useful feature, you can create the unique structure for site.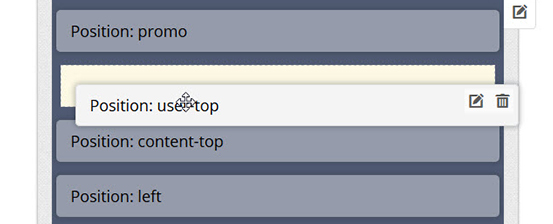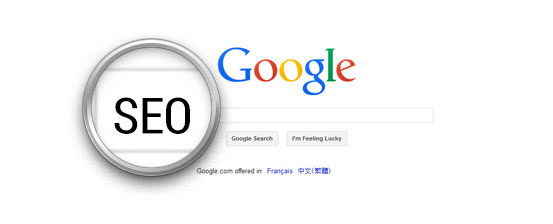 SEO OPTIMIZED
Creating an elegant and SEO friendly template is our desire. We'd like our customer to win their competitors on google ranking. That's the reason why JV Hotel is fully SEO optimized. 
4 COLORS AVAILABLE
JV Hotel comes with four background color themes that make your site so beautiful and extraordinary. Choose one of them to rock your site out.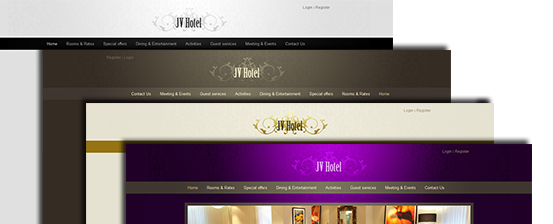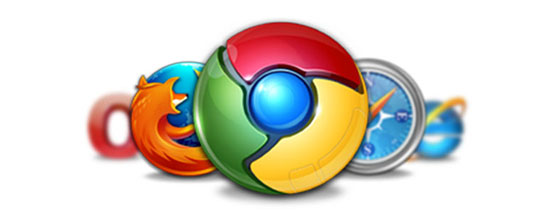 BROWSER COMPATIBILITY
All our JV Templates are tested on each browser before launching. They are fully compatible with most current browsers such as Firefox, IE+8, Chrome, Safari, Opera...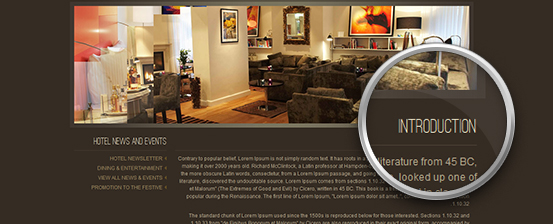 Google fonts
Bored with limited font library? Not a problem, JV Hotel comes with Google Fonts enabled, allowing you to pick from over a dozen font families for your website. In the Google Font setting area of the template you can choose your own custom font for : Global, Slogan, Menu, Titles, Headings...
FEATURED EXTENSIONS