JV Memories
A clean and compact-looking template developed for joomla 2.5.
JV Memories is suitable for sites with a focus on displaying photos and small articles, a good way to preserve memories, just like its name.
It helps you to show your lovely photos in a professional way, especially in the slideshow module. This template will satisfy people who love photography, every module comes with photo display making JV Memories just look great.
Please note that, since JV Memories was built on JV Framework 2.5, it's not compatible with JV Framework 3.0 and later. With the control of JV Framework, customizing the template is easy and inspiring. Check out this template on demo site to see how beautiful it is.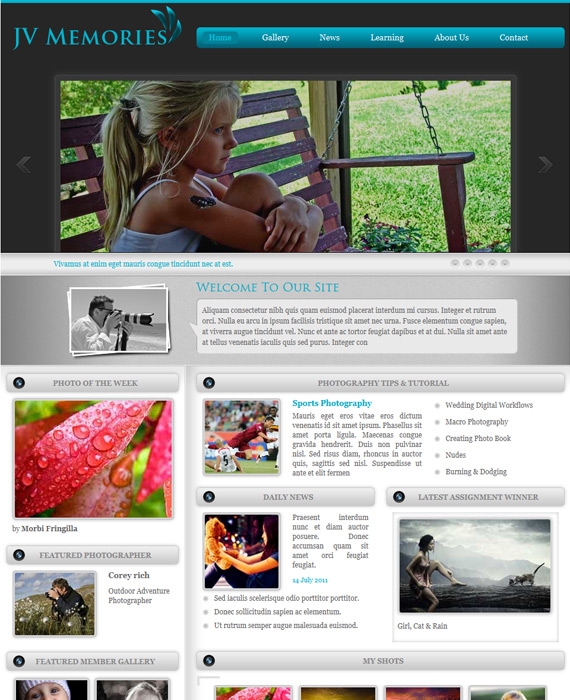 ABOUT JV Memories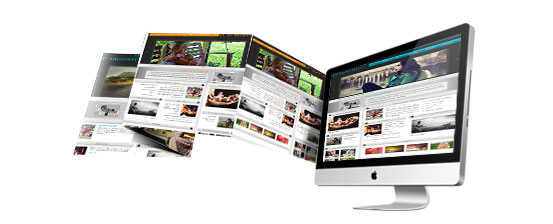 MULTIPLE LAYOUT OPTIONS
With the hand of JV Framework, selecting a new layout is simple and convenient. Just choose from a number of various layout options that perfectly suit need in displaying content.
4 COLORS AVAILABLE
Sometimes, color is a powerful weapon in the online battle with your competitors, therefore try to choose the one that fit your hand most comfortably. JV Memories is available in 4 beautiful colors: deep sky blue, dark orange, goldenrod and hot pink. Pick a color theme to tie some of your ideas together.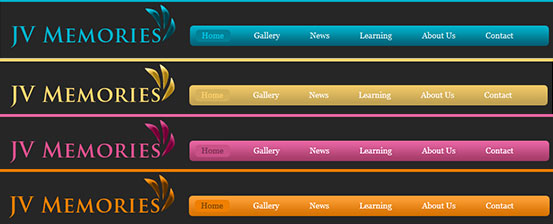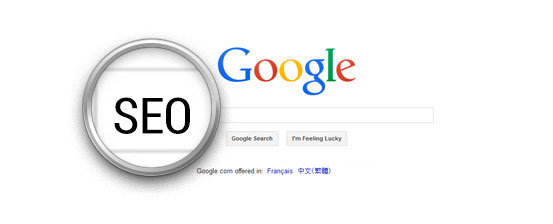 SEO OPTIMIZED
Not only do JV Memories come with beautiful design, it is optimized codes for Search Engines as well to give your site a great chance of being visible in search result. 
BROWSER COMPATIBILITY
There are a multitude of browsers being used to view your site like Firefox, Chrome, Internet Explorer, Safari. It's important that your website is usable across all web browsers. JV Memories is tested to make sure it is compatible with most of popular browsers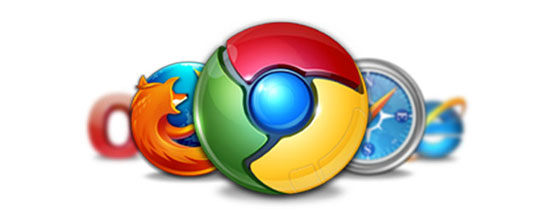 FEATURED EXTENSIONS