JV Beauty
JV Beauty is a new template designed for hair salons, cosmetic stores, model agencies, and tattoo salons. 
Characterized by an elegant design and a lot of images, JV Beauty is good for both introducing your services and sharing beauty-related tips. This template also comes in 4 colors commonly found in make-up kits, emphasizing the 'beauty' theme.
Just like most JV-templates before, you will be provided with control tools like JV-Frame Work, ensuring modifications and adjustments would be easy and not time consuming at all.
 Let's try JV Beauty to give your site a beautiful look.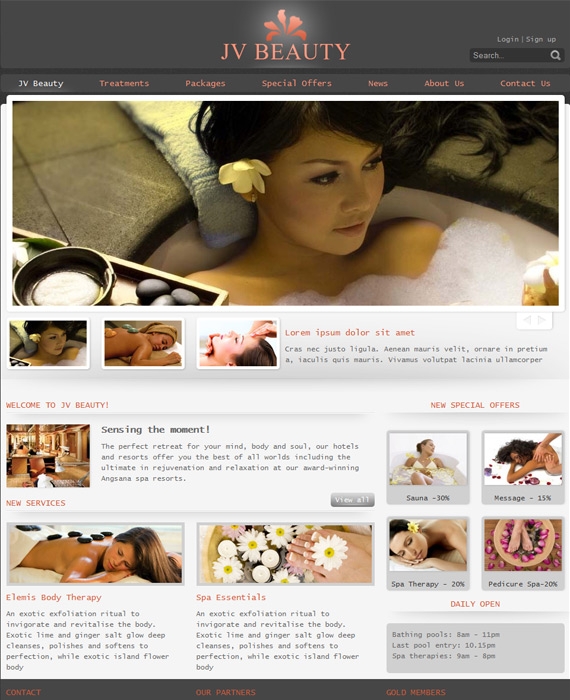 JV Beauty is a clean, elegant, fluid and responsive website and blog template. The template comes with 4 color variations suitable for beauty salons, corporate business or portfolio website and 100% editable HTML files, 15+ PSD Files and Layer png files. This template is usable with any devices such as mobile, tablet, desktop etc.
ABOUT JV Beauty
MULTIPLE LAYOUT OPTIONS
We put lots of effort into JV Beauty to give you more layout options
4 COLORS AVAILABLE
Choose the color you love most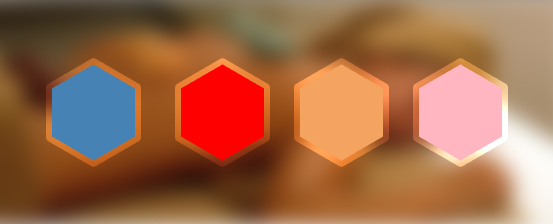 SEO OPTIMIZED
Making fully SEO optimized templates is our responsibility. JV Beauty is not an exception, not only designed beautifully but optimized for SEO as well
BROWSER COMPATIBILITY
All JV templates are tested on each web browser. We're sure that our templates are fully compatible with most popular web browsers.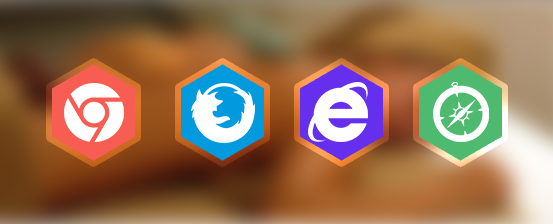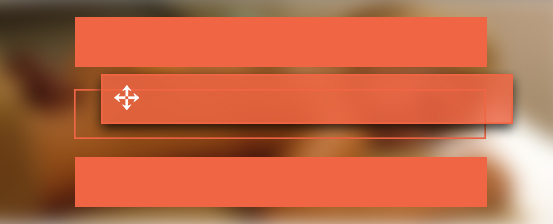 Drag and drop module position
Coding is our job, drag & drop is what you need to do to design your site by the way you love. No programming skills are required to be totally in control of your site
Typography
JV Beauty comes with lots of various typography styles for you to choose from to help you enrich the content on your site.
Right to Left
JV Beauty supports RTL Language Layout. It looks in RTL Mode
FEATURED EXTENSIONS