JV K2
Love telling the world about yourself or your group via a blog? Fancy making an e-newspaper for yourself? Perhaps just a notice board about what's going on? 
Then don't hesitate to try our new joomla template, JV K2.
 As the name implies, it was built to work well with the Article managing component K2. Along with its unique design, which resemble a note-book, make this template very suitable for the purposes mentioned above and more.
This template comes in 4 different colors; all manage to preserve its unique feel. It also runs on our theme-managing component JV Framework, which features several functions to help modify the look of your site more personal.
Give it a chance; this might be just what you need.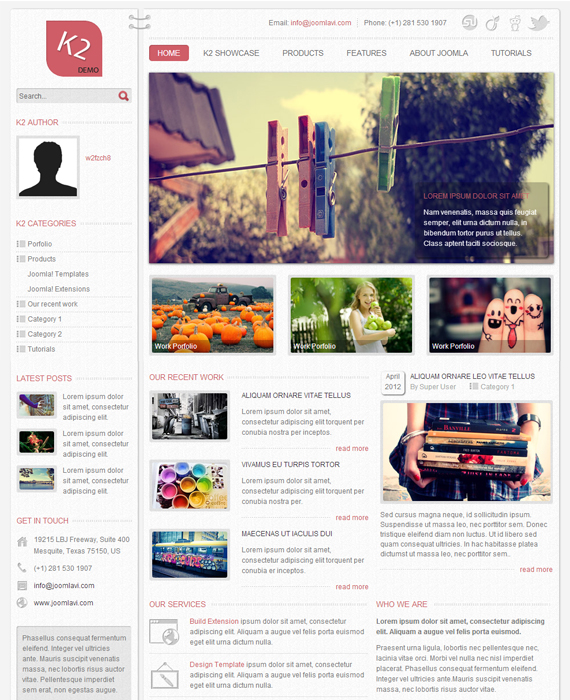 ABOUT JV K2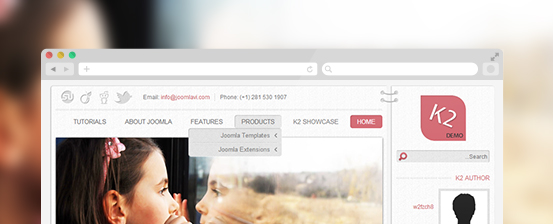 RIGHT TO LEFT LANGUAGE LAYOUT
All JV templates are full equipped with RTL layout. We make all the templates perfect in RTL mode. Switching to Right To Left mode is in your hands with the support of JV Framework
Drop and drag module position
Create your own layouts without much programming experience using the template. We have made the template with lots of module positions and multiple column to make everything easier in re-structuring your site.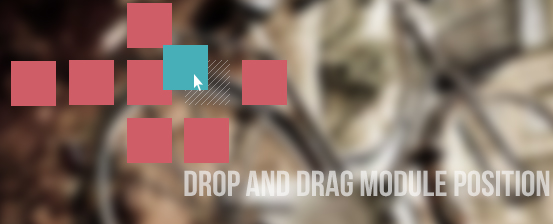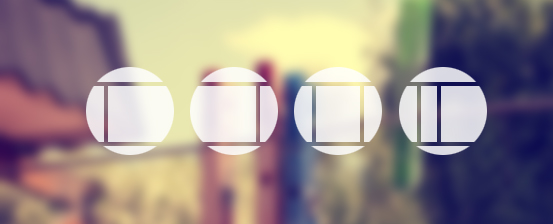 Multiple layout
Bored with the current layout? Choose another one. With JV Framework, you can choose from a number of various layout options to best suit your site content. 
Google font
To make your website look better, Google fonts library is built in JV K2 with various font types and styles. Adding a new style is really easy and enjoyable.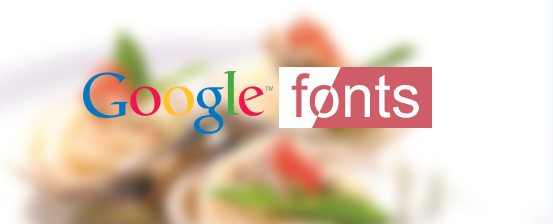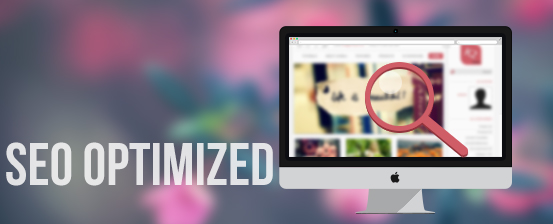 SEO optimized
We know that SEO is one of the most important factor for a website to get more visitors. So all our JV Templates were optimized for Search Engines and ready to be placed at the perfect position. JV K2 is not an exception.
4 colors theme
JV K2 is available in 4 colors to satisfy your taste. Choose the most suitable color for your site.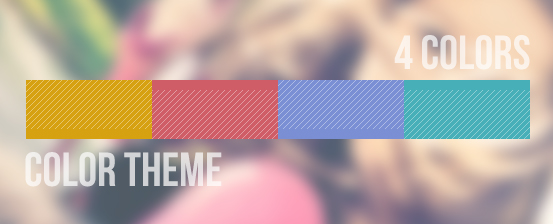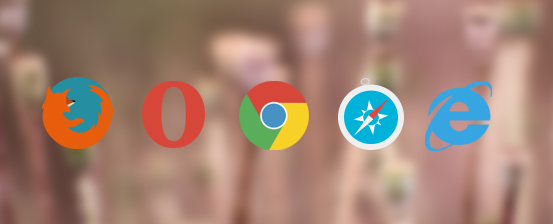 Browser compatibility
To help your site be more visible to people, besides SEO friendly codes, JV K2 is  tested to be compatible with most of popular  browsers you are using such as IE8+, Chrome, Firefox, Safari, Opera...
FEATURED EXTENSIONS