JV Sport
A Joomla! 2.5 template with an elegant, clear and healthy design, JV Sport is a fitting choice for any Sport-related sites, from Sport News, Sport Blog to Fan Clubs.
JV Sport supports K2 component, which helps you to control and manage the articles easily. This kind of news template can not lack of this powerful component.If you are looking for a ready template to fit your next sports site then JV Sport is a good choice for you.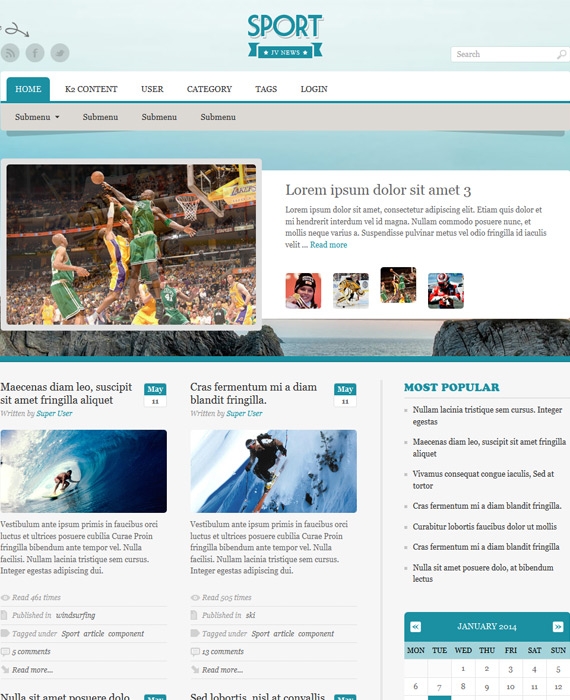 As a theme-template based on our theme-managing component JV Framework 2.5, JV Sport also offers various tool to make configuring and customizing your website easier. JV Sport includes main features: multiple layout options, 4 color variations, Seach Engine, Optimization, Browser compatibility, Drag and Drop module position, Google Fonts.... Don't hesitate to try it out.
ABOUT JV Sport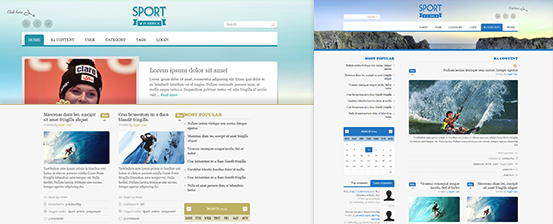 MULTIPLE LAYOUT OPTIONS
JV Sport supports multiple layouts that allow you to make your content displayed flexibly. The layouts include left-main, right-main, left-main-right, right-main-left, right-left...you can easily choose any of them in JV Framework .
4 COLORS AVAILABLE
4 color variations available in JV Sport, each color covers menu, background, titles, links. Pick a color to rock your site out.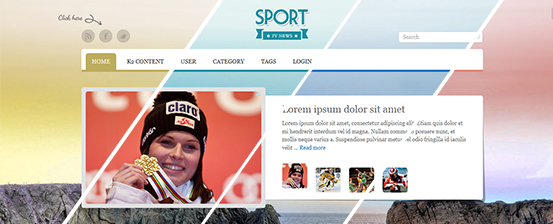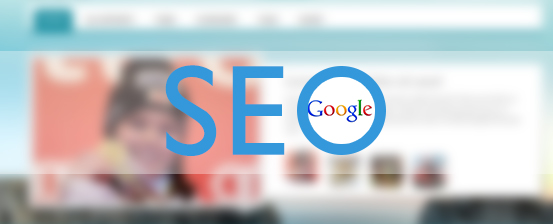 SEO OPTIMIZED
Creating an elegant and SEO friendly template is our desire. We'd like our customer to win their competitors on google ranking. That's the reason why JV Hotel is optimized HTML for Search Engines
BROWSER COMPATIBILITY
All JV Sport is tested on each web browser before launching. We're sure that the template is fully compatible with most popular web browsers such as IE8+, Firefox, Opera, Chrome, Safari...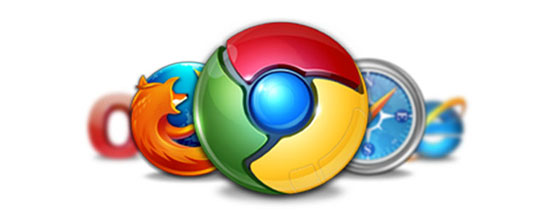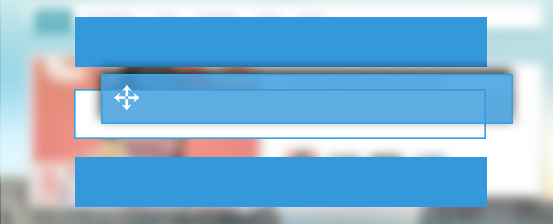 Drag and drop module position
As one of the unique features of any template built on JV Framework 2.5, restructuring the template is like a game with lots of fun. Simply drag and drop modules. With this useful feature, you can create the unique structure for site. 
Google Font
Bored with limited font library? Not a problem, JV Sport comes with Google Fonts enabled, allowing you to pick from over a dozen font families for your website. In the Google Font setting area of the template you can choose your own custom font for : Global, Slogan, Menu, Titles, Headings...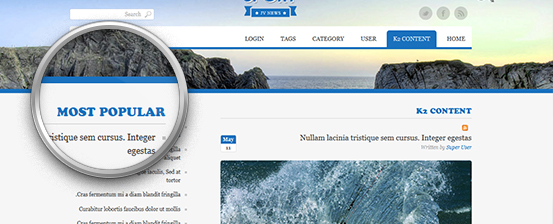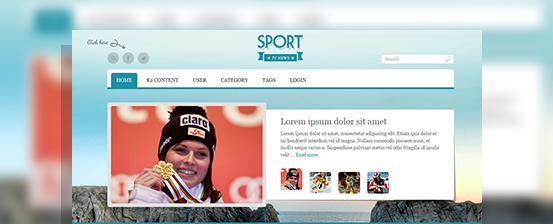 Typography
Besides Google Fonts, JV Wine comes with lots of various typography styles for you to choose from to help you enrich the content on your site and beat the competition.  Typography makes up most of the content you find online today and plays a important role in the creation of your website.
Right to Left Language Layout
As a feature of any template running on JV Framework. Switch to Right To Left language layout just in a few click in JV Framework Style Edit. If your template is set to RTL mode, text and the menu will automatically display from  Right To Left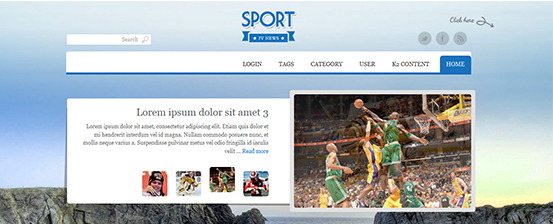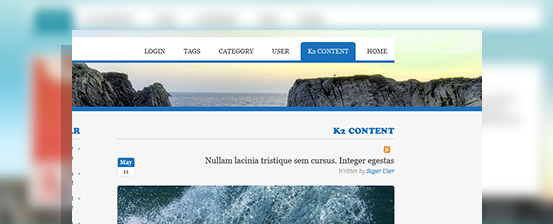 K2
It is not a matter what do you prefer; K2, Joomla or even both. JV Sport supports K2 as well as default Joomla article manager, so you can focus on the more important aspects of your content rather than worrying about compatibility
FEATURED EXTENSIONS