JV Angel
JV Angel is such a beautiful and sophisticated template suitably developed for wedding studios, online wedding gifts, bridal shops, wedding rentals,  online wedding albums, etc. You will find this template to be simplistic, artistic and beautiful. Moreover, JV Angel best optimized for search engines will help to increase your sales dramatically.
JV Angel is beautified with the slideshow and the images on each article. This way of setting makes your wedding studio  look great.
As a theme-template running on JV Framework, JV Angel is equipped with several customization tools, making the process of giving your site a personal touch much easier and faster.
JV Angel is the perfect way to build a bridge between you customers and your brand.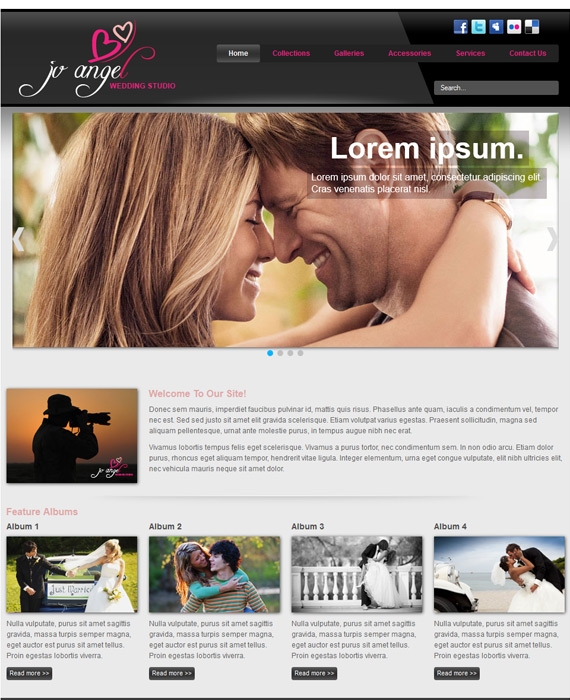 JV Angel features dozens of professionally designed outlines, hundreds of eye-catching transition effects, and more. It is very easy to create a stunning wedding photo website
ABOUT JV Angel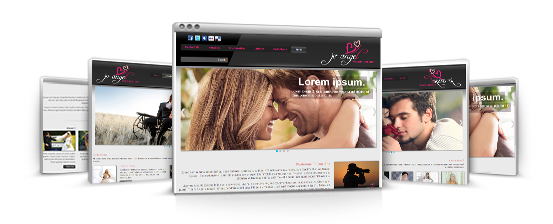 MULTIPLE LAYOUT OPTIONS
JV Angel is simple in its design but we give you more choices in the layout. With the power of JV Framework you can opt for the layout that suits your content display.
5 COLORS AVAILABLE
5 beautiful colors are waiting for you to set in your online wedding studio. Choose the color you love most.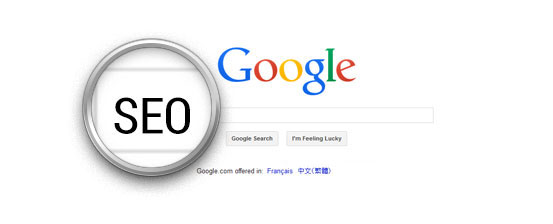 SEO OPTIMIZED
You may tell your customer to visit your site to know more info but we can not help you like that, we optimized JV Angel for Search Engines to help your site gain more visitor and they may become your real customers. 
BROWSER COMPATIBILITY
All JV templates are tested on each web browser. We're sure that our templates are fully compatible with most popular web browsers such as: IE8+, Chrome, Firefox, Safari, Opera...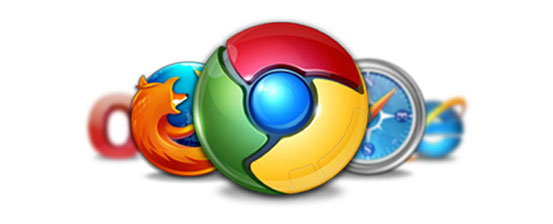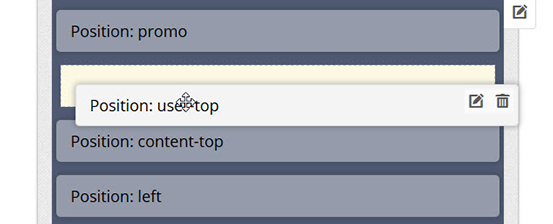 Drag and drop module position
Coding is our job, drag & drop is what you need to do to design your site by the way you love. No programming skills are required to be totally in control of your site. This is one of the popular features of templates running on JV Framework 2.5
RIGHT TO LEFT LANGUAGE LAYOUT
All JV templates are equipped with RTL support. We make all the templates perfect in RTL mode. Switching into RTL layout is so easy in the hand of JV Framework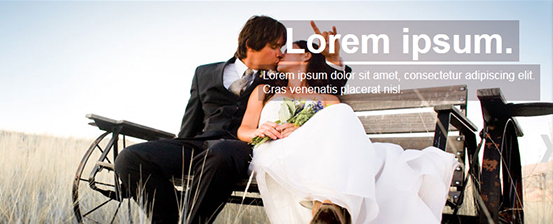 TYPOGRAPHY
To make your website look better, Google fonts library is built in JV Angel - various font types and styles
FEATURED EXTENSIONS