JV Dance
Come together and dance with us in celebration of this template.
A template created for all rhythm lovers club, dancing groups and even music bands; with an impressionable and dynamic design, JV Dance will help you capture the attention of visitors with images of this energetic art.
This theme offer 4 alternative energetic colors choice and run on the component JV Framework, making it easy to modify and adjust to your liking.
Get JV Dance, and lose yourself to the rhythm.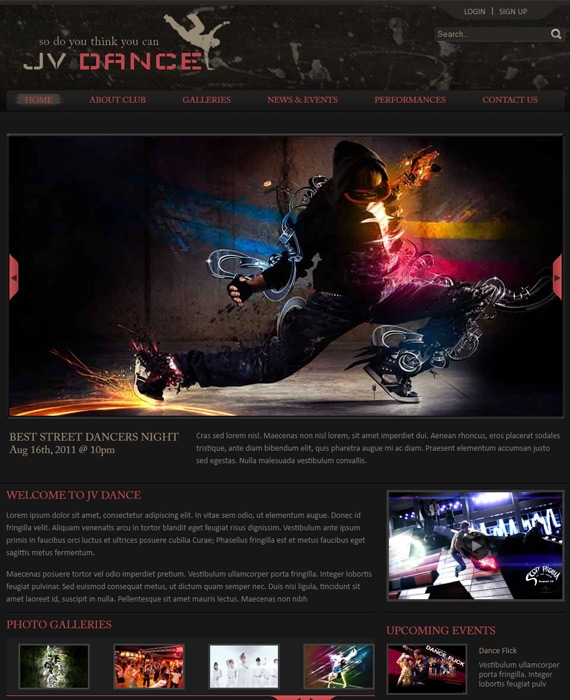 ABOUT JV Dance
RIGHT TO LEFT LANGUAGE LAYOUT
All JV templates are full equipped with RTL layout. We make all the templates perfect in RTL mode.
Drop and drag module position
Create your own layouts without much programming experience using the template. We put lots of effort into the template to make everything easier in re-structuring your site.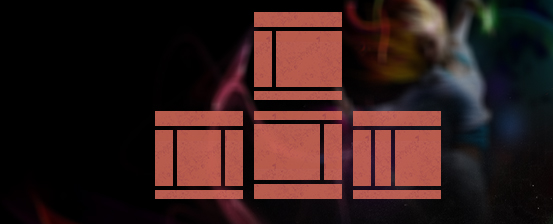 Multiple layout
You can choose from a number of various layout options to best suit your site content.
Google font
To make your website look better, Google fonts library is built in JV Dance with  various font types and styles. Adding a new style is really easy and enjoyable.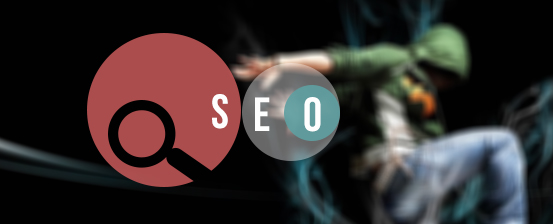 SEO optimized
All our JV Templates are SEO optimized and ready to be placed at the perfect position.
4 colors theme
JV Dance is available in 4 colors to satisfy your taste.
Browser compatibility
JV Dance works like a charm no matter what browser you are using
Typography
All JV templates come with lots of various typography styles for you to choose from to help you enrich the content on your site.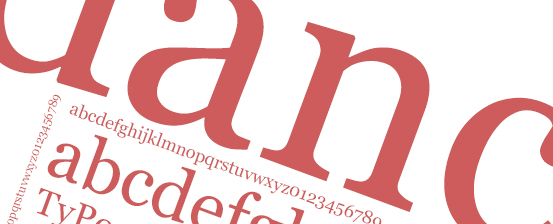 FEATURED EXTENSIONS