JV Melody
This is a somewhat special theme, as it was our first and most basic theme ever created for JV Framework.
That doesn't mean JV Melody is outdated however. It spots a classical look and design that will satisfy old school music lovers, as well as an easily customizable layout via the use of JV Framework.
While the name implies this template's main aim is musical sites, it actually can be used for almost any kind of sites, from music storage to blogs and business pages.
The best part is that JV Melody is totally free; you won't have to pay to get a cool looking template with 5 color variations!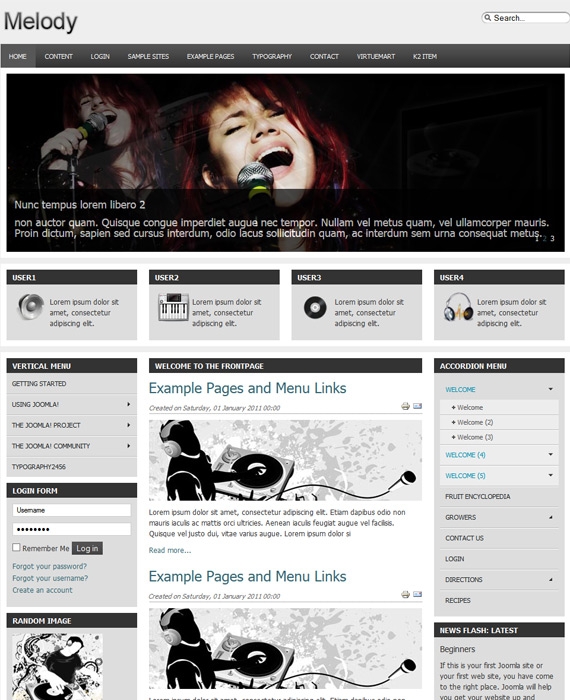 All the details and the main characteristics of JV Melody can be seen in its live demo. It is quite simple and easy to customize for your needs, and everything you need is some time in order to start this process. So, get inspired with Joomla Templates.
ABOUT JV Melody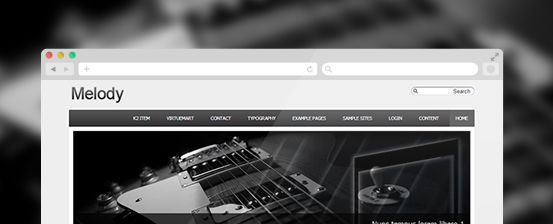 Right to left language layout
All JV templates are equipped with RTL support. We make all the templates perfect in RTL mode
Drop and drag module position
Coding is our job, drag & drop is what you need to do to design your site by the way you love. No programming skills are required to be totally in control of your site.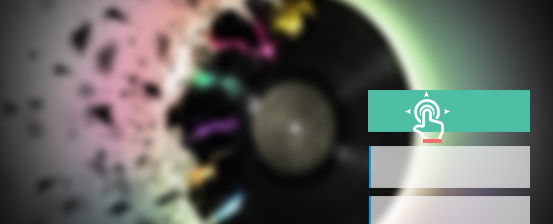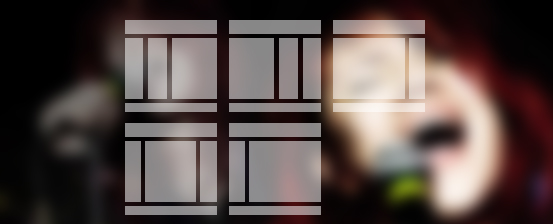 Multiple layout
We put lots of effort into JV Melody to give you more layout options. Be happy and choose the one that suits your content.
5 color themes
JV Melody is packed with 5 clean colors for your choice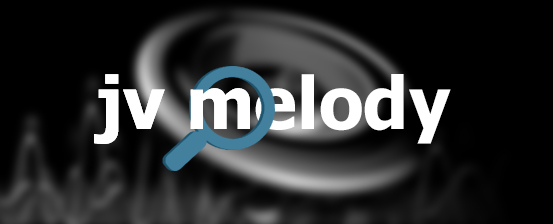 SEO optimized
JV Melody is optimized and ready for SEO. 
Browser compatible
All our templates are tested to be fully compatible with most popular web browsers.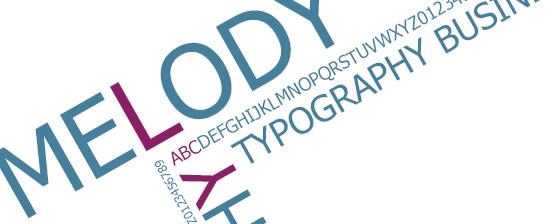 Typography
To make your website look better, Google fonts library is built in JV Melodyl - various font types and styles
FEATURED EXTENSIONS