JV Studio
A new and elegant Joomla template developed by Joomlavi. JV Studio is compatible with Joomla 2.5. 
JV Studio is ideal for the photographer, designer or studio. It is also a unique looking template filled with many cool features that make your work stand out from the rest. From first sight of the template, you can see beautiful slides which display your best photos. Below are albums which help you show your best work. Generally, JV Studio satisfies user with necessary and essential features for a studio like contact, map, blogs, testimonials, social button...
As a theme-template based on our theme-managing component JV Framework 2.5, JV Studio offers various tool to make configuring and customizing your website easier. You are also able to customize the template more conveniently with JV Framework.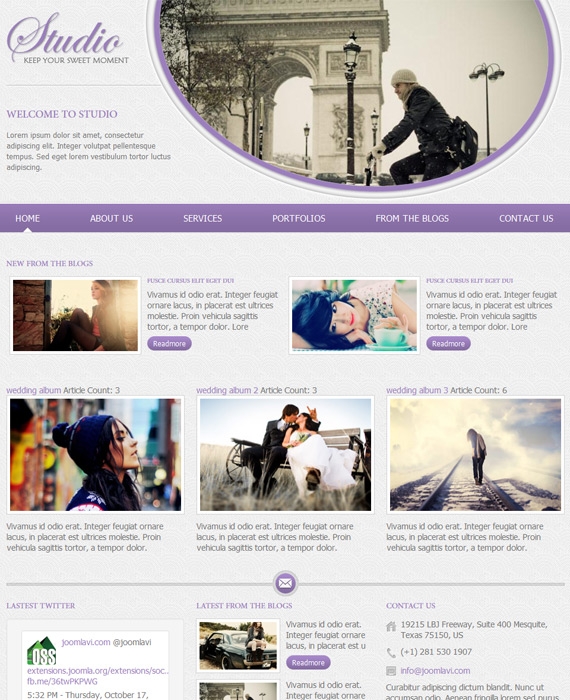 JV Studio will definitely help to build up online studio to present exclusive creative value. The template navigation is very simple without any difficulties to access the pages that customers need. We are sure you will be happy with the quality of our work.
ABOUT JV Studio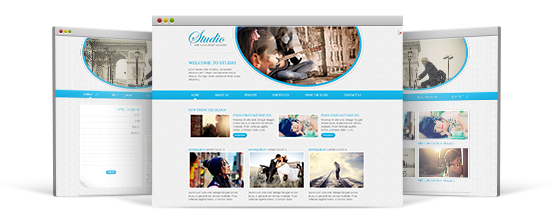 MULTIPLE LAYOUT OPTIONS
Built on JV Framework, JV Studio has a number of different layouts, just a few clicks to choose the one that fits your project. In addition, multiple layout options give you more flexibility to customize your website with different layout configurations.
4 COLORS AVAILABLE
JV Studio comes with 4 sweet colors for your choice. You can switch around the 4 default theme colors to refresh your site right away with a new beauty.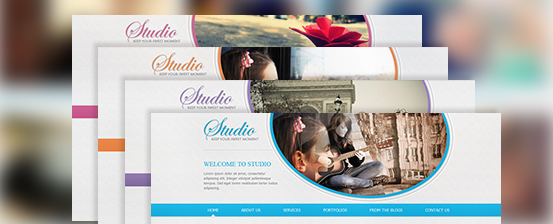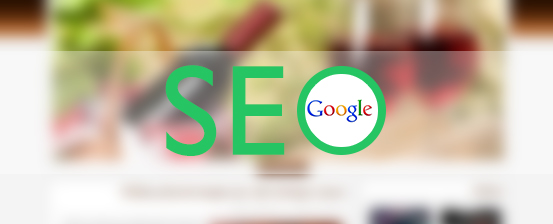 SEO OPTIMIZED
Not only JV Studio is designed beautifully but optimized for SEO as well. Search Engine optimized template helps your website to rank well in search engines like Google, Bing, Yahoo etc..
BROWSER COMPATIBILITY
With a wide range of different web browsers out there, it is essential to make sure that your website can be viewed adequately on as many browsers as possible if you want to have the largest audience. JV Studio is tested on each web browser to make sure the template get the highest level of browser compatibility.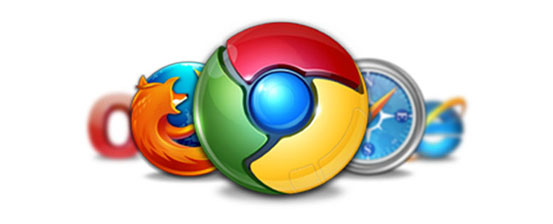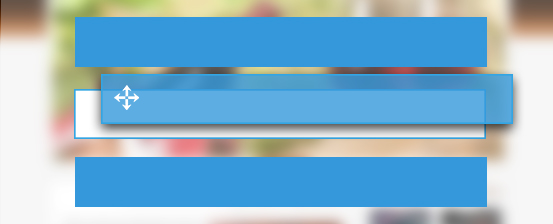 Drag and drop module position
Coding is our job, drag & drop is what you need to do to design your site by the way you love. No programming skills are required to be totally in control of your site. This is the popular feature in JV Framework 2.5
Google Font
Bored with limited font library? Google Font library is built in JV Studio - a wide variety of font types and styles. Thanks to JV Framework, you can edit font for your content, menu, logo, sub menu, module title, heading... easily. Just make your visitors interested in your studio.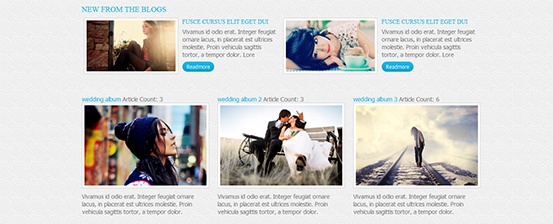 Right to Left  text layout
JV Studio supports text flow from left to right (LTR) and from right to left (RTL). Text flow can be switched with one click in the templates configuration. This feature is a bonus for RTLers. 
FEATURED EXTENSIONS